Apartment Sliding Window
Commercial Series | Series 461
High performance architectural sliding window system designed for high rise apartments.
Features & Benefits
The extra strong sashes in this sliding window allow large sash windows to be fabricated for high wind load areas.
Double sash design with a fixed internal sash.
Both fixed and opening sashes can be installed into this sliding window, replaced and/or reglazed from inside the building. This could be an important feature in elevated situations.
There are a large variety of sliding window combinations possible (SF, FS, SFS or FSSF) with and without highlights/lowlights.
Sliding windows can be fitted with surface or mortice deadlocks.
Sashes run on custom lowline heavy duty double bogey wheel carriages.
As the moving sash is on the outside, we achieve very high water resistance – 600Pa. This window also complies with the air conditioning requirements of the Australian Standard.
Unwanted head recess is fitted with snap-in flat closer to ensure that the clean looks are maintained and air infiltration is improved.
Download Product Brochure
View Wers Info
Product specifications
Maximum Panel Height* :

1500mm

Maximum Panel Width* :

1350mm

Maximum Glass Thickness :

≤ 20mm

SHGC Range :

0.2 - 0.59
Testing & Certification
Acoustics Tested & Certified

AS2047 Performance Tested

BAL40 Bushfire Tested & Certified

SAfe4Kids testing certified
Learn More
A range of modern and
classic colour options are
available to suit your
window and door selections.
View our colour options build
your dream home today!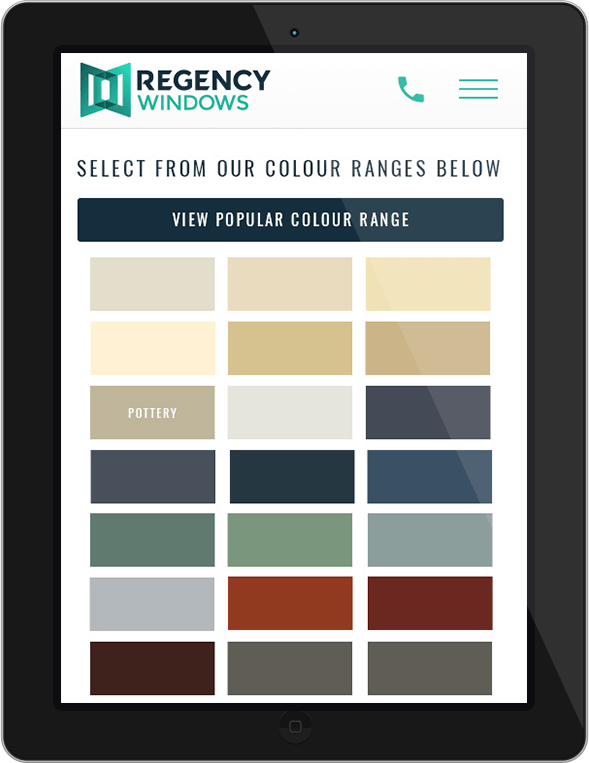 Discover our range of stylish and innovative solutions for residential and commercial windows and doors.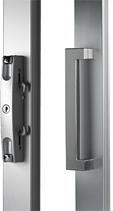 SIGN UP TO RECEIVE OUR NEWSLETTER