Commercial Double-Hung Window
Commercial Series | Series 453
Vertical sliding double-hung sashes inlaid directly into commercial framing.
Features & Benefits
Flyscreens tuck into dedicated recess in the jamb inlay adapter, supported with concealed nylon clips on this commercial double hung window.
This commercial double hung window complies with AS2047. It has high water resistance 200Pa.
These bi-fold window sashes will bypass each other to allow cleaning of all glass from inside the building.
Custom heavy duty key lockable catch with die-cast keeper.
Fixed lowlights can be glazed from the inside in elevated situations by reversing the removable glazing beads and fitting custom captive wedge to the outside.
Nailing fin frame makes the product suitable for cavity brick and brick veneer construction.
Download Product Brochure
View Wers Info
Product specifications
Maximum Panel Height* :

1050mm

Maximum Panel Width* :

1155mm

Maximum Glass Thickness :

≤ 7.50mm

SHGC Range :

0.29 - 0.64
Testing & Certification
Acoustics Tested & Certified

AS2047 Performance Tested

BAL40 Bushfire Tested & Certified

SAfe4Kids testing certified
Learn More
A range of modern and
classic colour options are
available to suit your
window and door selections.
View our colour options build
your dream home today!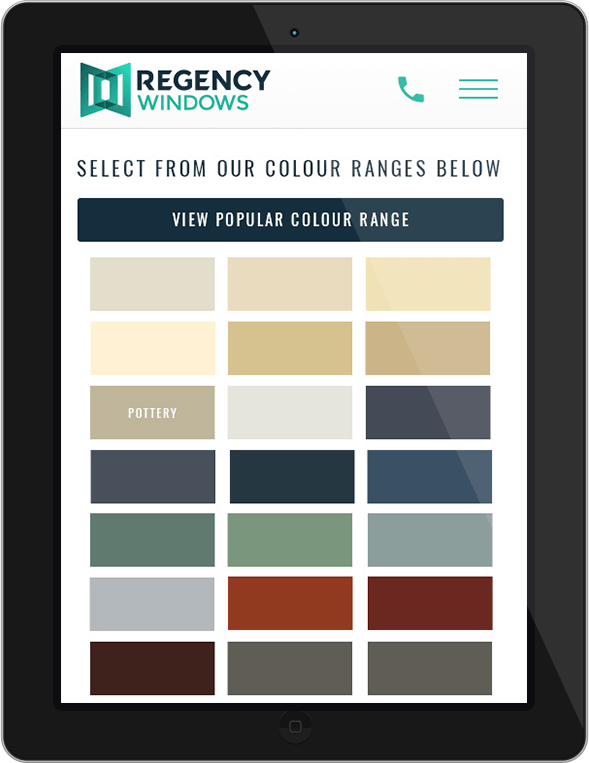 Discover our range of stylish and innovative solutions for residential and commercial windows and doors.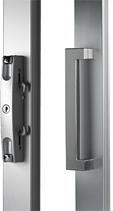 SIGN UP TO RECEIVE OUR NEWSLETTER