Commercial Stacking Sliding Aluminium Door (100mm Framing)
Commercial Series | Series 442
102mm commercial framing to accept 26mm thick door panels.
Features & Benefits
Available in a wide range of 2 and 3 panel configurations including corner opening.
Panels accept a variety of glass thickness from 4mm to 20mm IGUs. Dedicated sash rail and stiles for 8.38mm, 10.38mm laminated, and 16mm IGUs.
Compatible with all CentreGLAZE™ and FrontGLAZE™ framing.
Complies with the air-conditioning requirements of relevant Australian standards.
Tested to 450Pa water resistance.
Compatible with external sliding fly doors.
Can be configured as XF, FX, FXF, XFF, FFX, FXXF, XXF, FXX or FXXXXF
No visible drain holes when viewed from the inside.
Ideal for applications requiring competitive priced sliding doors with standard moderate panel sizes.
Download Product Brochure
Product specifications
Maximum Panel Height* :

2700mm

Maximum Panel Width* :

1200mm

Maximum Glass Thickness :

≤ 20mm

SHGC Range :
Testing & Certification
Acoustics Tested & Certified

AS2047 Performance Tested

BAL40 Bushfire Tested & Certified
Features Overview
Attention to detail is what sets us apart.
Learn more about the unique features and functionality of this product.
Enquire with our team for more information.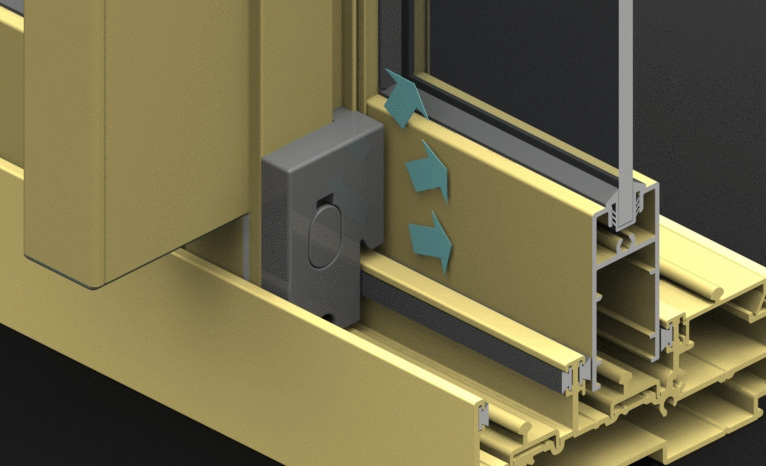 Diverter
Turbulence diverter fitted on doors where water resistance is greater than 300Pa.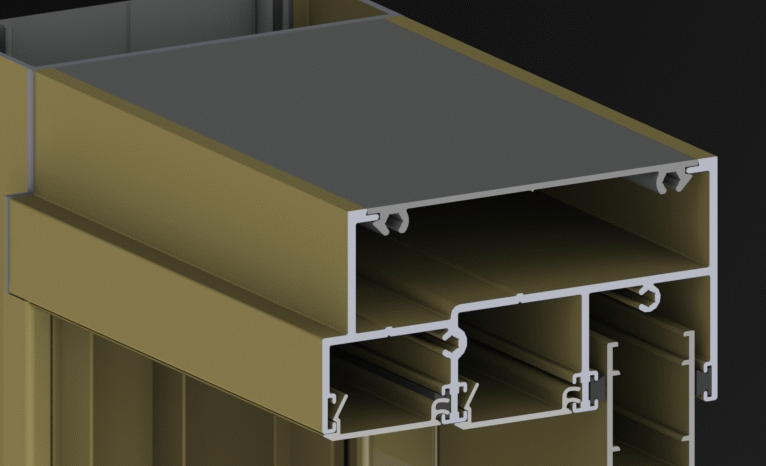 Sub Head
Heavy duty 50mm deep sub-head available for high wind load areas.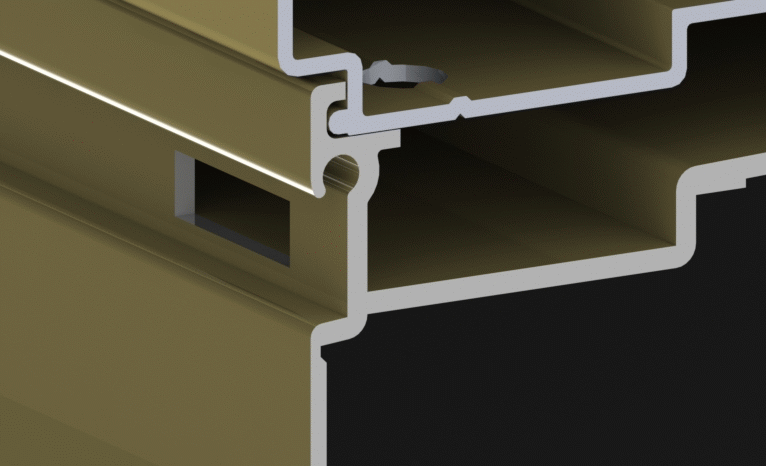 Sub Sill Flap
Sub-sill drainage slots protected by co-extruded santoprene flap.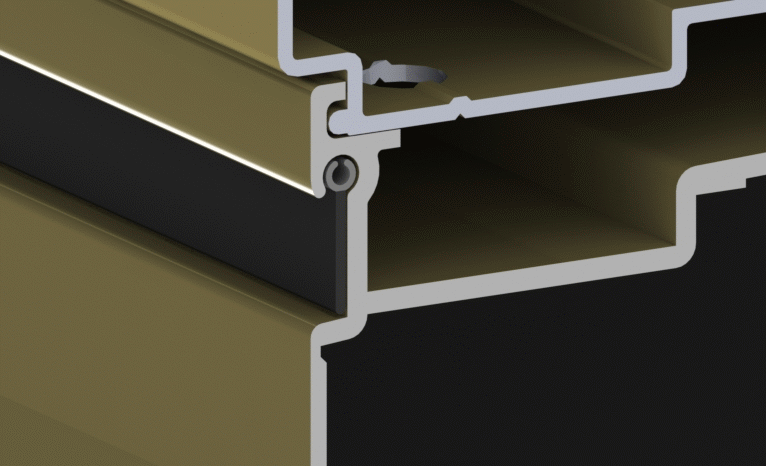 Sill Toe Support
Front toe locks frame into sub-sill.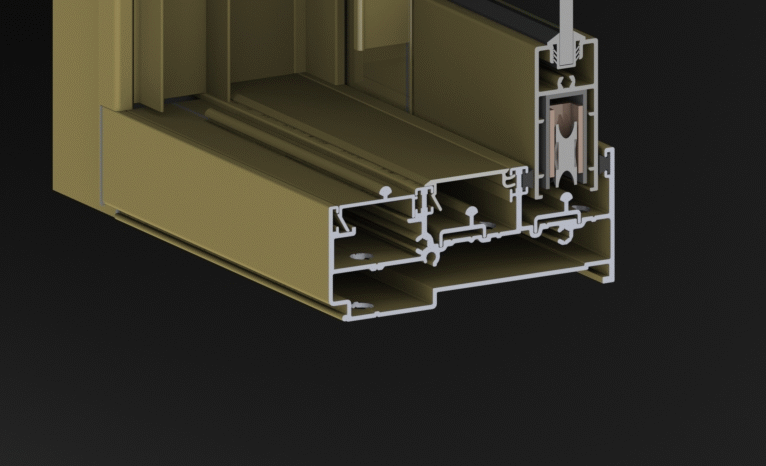 Optional Fly Door
Optional sliding fly doors available to be fitted on the outside. Fly doors are available with a variety of infills.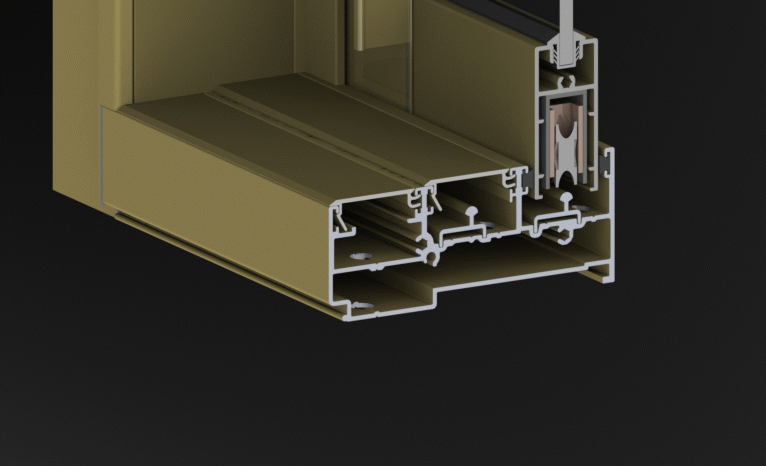 Sub Sill
The Series 442 is always fitted into the sub-sill.
Learn More
A range of modern and
classic colour options are
available to suit your
window and door selections.
View our colour options build
your dream home today!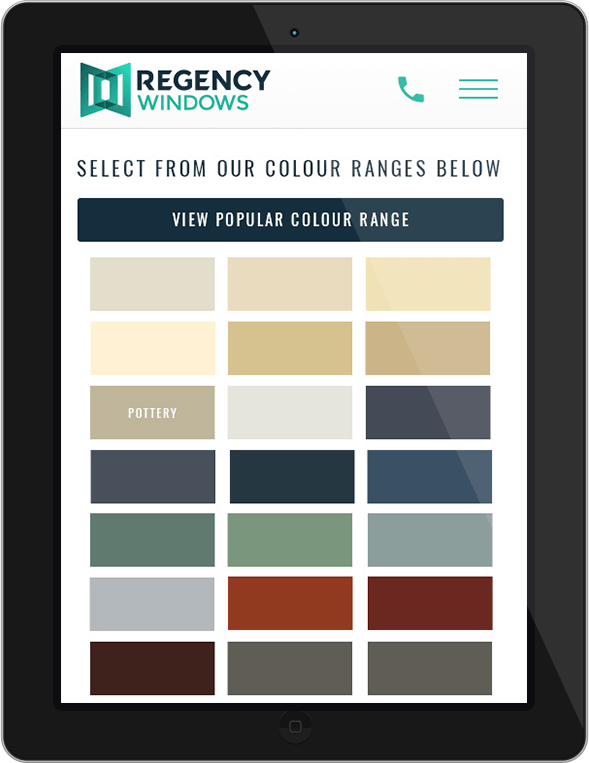 Discover our range of stylish and innovative solutions for residential and commercial windows and doors.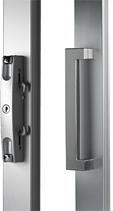 SIGN UP TO RECEIVE OUR NEWSLETTER