Double Glazed Sashless Double Hung
Designer Series | 616F w/Austview
This sashless double hung window has been tested for compliance with the Australian Standards. The Austview insert is installed within our Magnum Fixed framing.
Features & Benefits
This sashless double hung window achieved a high water resistance of 300Pa.
102mm frames, mullions and transoms have a soft 2mm internal radius.
Sashes can be secured with key or non-key locking shoot bolt type lock.
The main feature with this Austview Insert is the clear unobtrusive vision as there are no horizontal central sash rails. As one sash is lifted the other lowers (the sashes are joined via cords and pulleys).
Austview windows can be fitted with external flyscreens. Special extrusions have been cut to make sure this detail matches the overall window design, no turn buckles required. If you don't require screens we have extrusions to suit this situation.
2 or 3 panels of glass of which 1 or 2 are operable
Accepts IGU's consisting of various makeups to equate to 18mm
Available in vertically sliding and horizontally sliding
Optional fly or security screens
Adaptable to be single sliding and/or sill-less to close onto bench tops
Lockable in closed and partially open position by a keyed or pin lock
Aluminium lift rail
Download Product Brochure
View Wers Info
Product specifications
Double Glazed Thickness :

18mm
Testing & Certification
AS2047 Performance Tested

SAfe4Kids testing certified
Features Overview
Attention to detail is what sets us apart.
Learn more about the unique features and functionality of this product.
Enquire with our team for more information.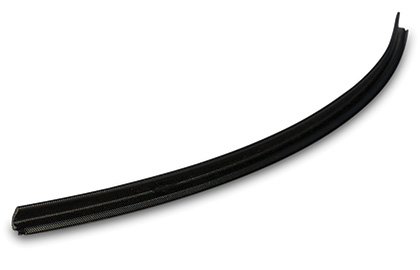 QLon seal for double glazed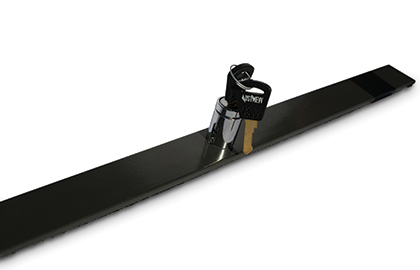 Double hung plunger lock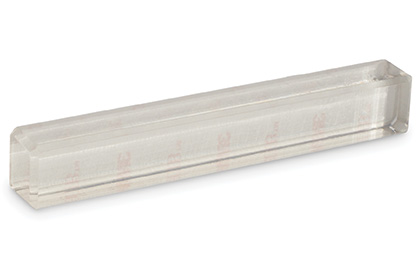 Acrylic handle optional
Learn More
A range of modern and
classic colour options are
available to suit your
window and door selections.
View our colour options build
your dream home today!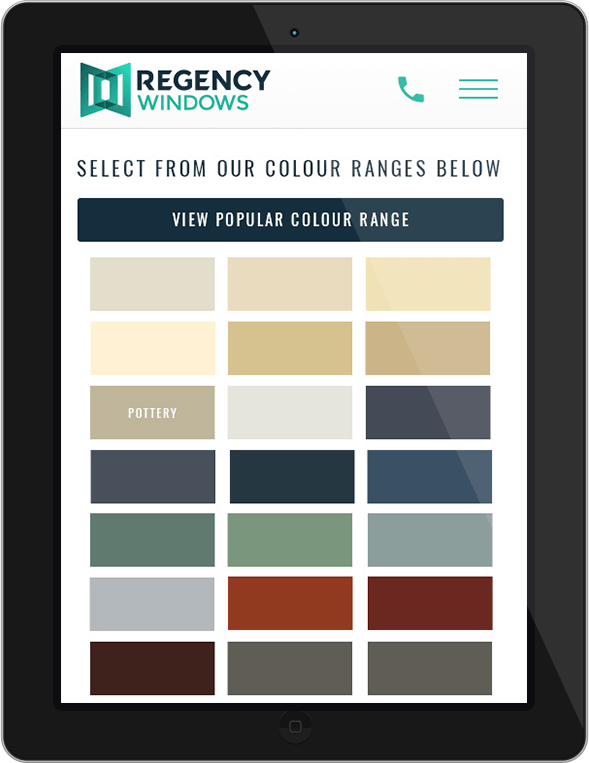 Discover our range of stylish and innovative solutions for residential and commercial windows and doors.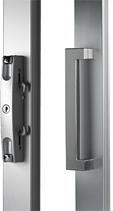 SIGN UP TO RECEIVE OUR NEWSLETTER