FoldMASTER™ Bi-Fold Aluminium Door (bottom rolling)
Architectural Series | Series 410
The Series 410 Bi-fold door is an exceptionally strong bi-fold system designed to accept the heavy duty AWS Series 50, 51 and 52 doors.
Features & Benefits
This bi-fold door can accommodate compliant bi-fold panels up to 3000mm high.
Rebated door stiles give a flush appearance when the two bi-fold doors meet and provide superior weather protection.
A variety of lever and lock options are available including proprietary multi-point and lever compression locking for added security.
Successfully tested for water resistance at 450Pa.
Bi-fold doors can be configured to incorporate single or double entry doors.
Custom door co-extruded Santoprene bulb seal for maximum weather performance.
Bi-fold door panels are supported on quad rollers running on heavy duty dual bottom rails.
As the bi-fold doors are supported at the sill (sill rollers) we can fit overlights. Overlights can be fixed glass or opening sashes.
Series 410 bi-fold doors can be fitted with Centor S1E Eco Screen
Download Product Brochure
View Wers Info
Product specifications
Maximum Panel Height* :

3000mm

Maximum Panel Width* :

1000mm

Maximum Glass Thickness :

≤ 28mm

SHGC Range :

0.14 - 0.59
Testing & Certification
Acoustics Tested & Certified

AS2047 Performance Tested

BAL40 Bushfire Tested & Certified
Learn More
A range of modern and
classic colour options are
available to suit your
window and door selections.
View our colour options build
your dream home today!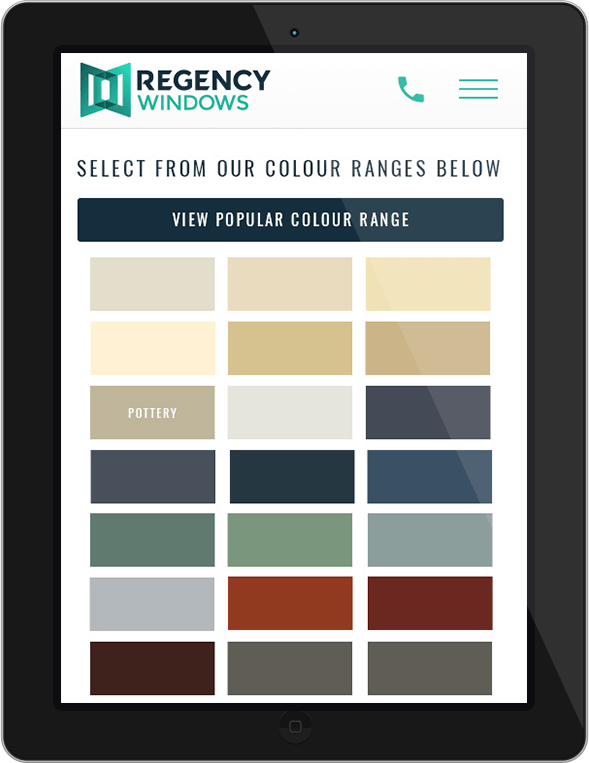 Discover our range of stylish and innovative solutions for residential and commercial windows and doors.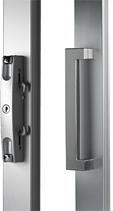 SIGN UP TO RECEIVE OUR NEWSLETTER