High Performance Bi-fold Window
Designer Series | Series 546
The Vantage Series 546 Bi-fold window is designed to complement the Series 548 Bi-folding door system.
Features & Benefits
The main difference between Series 546 bi-fold window and 548 is the narrow horizontal rails.
Series 546 uses the same overlight transom as the bi-fold door plus there is an additional transom for lowlights.
Bi-fold windows come in a large variety of combinations (BFW2, BFW4, BFW2+2, BFW6 and BFW4+2 or BFW2+4).
The Series 546 bi-fold window has been successfully water tested at 300Pa.
Mitred perimeter frame for maximum weather performance.
Custom hinges wrap around the window stile and jamb removing the need for notching and shimming. These custom components dramatically improve the appearance.
Custom bi-fold windows co-extruded Santoprene seal for maximum weather performance.
Bi-fold windows are supported on dual or quad rollers running on heavy duty dual bottom rails.
Download Product Brochure
View Wers Info
Product specifications
Maximum Panel Height* :

1600mm

Maximum Panel Width* :

900mm

Maximum Glass Thickness :

≤ 20mm

SHGC Range :

0.25 - 0.57
Testing & Certification
Acoustics Tested & Certified

AS2047 Performance Tested
Features Overview
Attention to detail is what sets us apart.
Learn more about the unique features and functionality of this product.
Enquire with our team for more information.
Configurations
Various configuration options including BFW2, BFW4 and BFW6.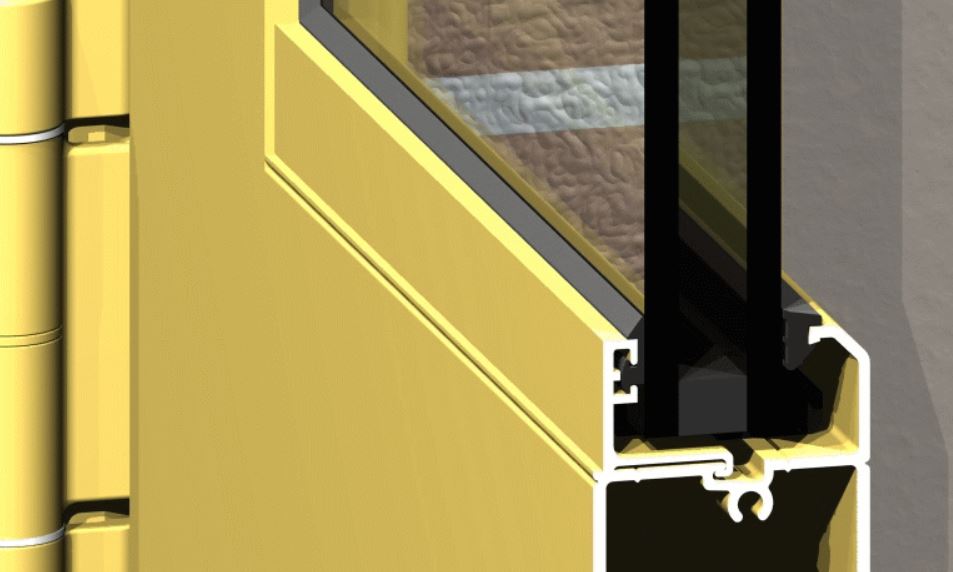 Glazing Options
Variety of breading and glazing options, accepting up to 20mm IGUs.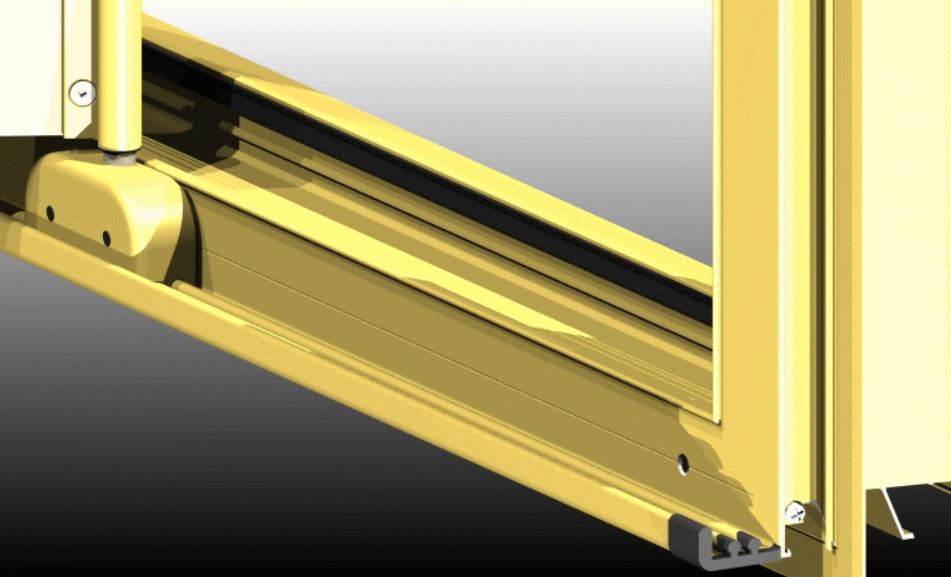 Heavy Duty Rollers
Heavy duty rollers with colour matched option.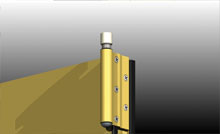 Overhead Roller Guide
Concealed heavy duty overhead roller guide.
Learn More
A range of modern and
classic colour options are
available to suit your
window and door selections.
View our colour options build
your dream home today!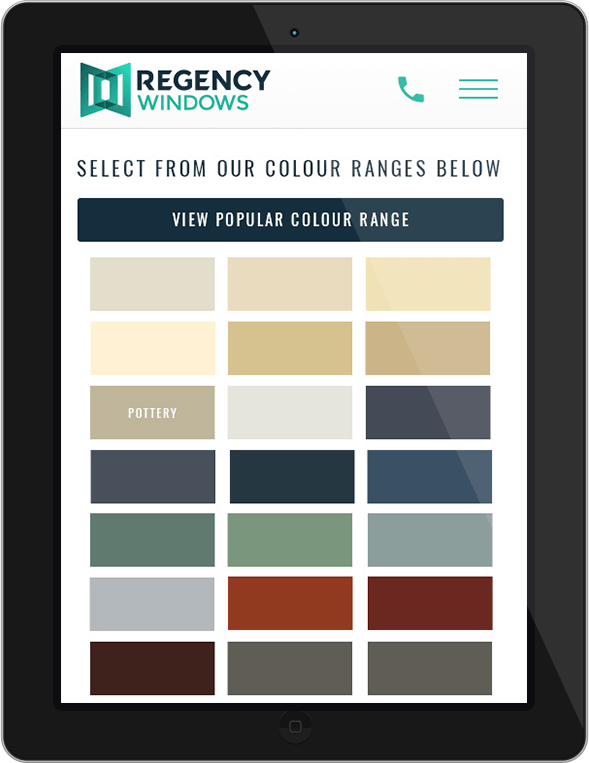 Discover our range of stylish and innovative solutions for residential and commercial windows and doors.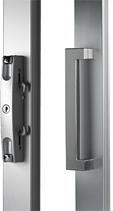 SIGN UP TO RECEIVE OUR NEWSLETTER