High Performance Hinged Aluminium Door
Designer Series | Series 548
Successfully tested for compliance with AS 2047.
Features & Benefits
The Vantage Series 548 Hinged door has been successfully tested to keep water out.
Open out door will resist up to 300Pa of water. Open in door will resist up to 200Pa of water.
Doors are hinged off a heavy duty double tubular jamb with thickened webs where hinges are attached.
Rebated door stiles give a flush appearance when the two doors meet and provide superior weather protection.
Door sections suit high quality hardware and are capable of supporting the glass without sagging.
Parliament hinges allow external swing doors to be opened up 180º back against the wall.
Concealed lock keeper specially designed to fit in the cavity on the leading edge of the "lazy side• door and eliminates unsightly holes milled in the aluminium for latch and lock bolt.
The heavy duty door panels are capable of carrying 20mm insulating glass.
Download Product Brochure
Product specifications
Maximum Panel Height* :

2350mm

Maximum Panel Width* :

900mm

Maximum Glass Thickness :

≤ 20mm

SHGC Range :

0.25 - 0.59
Testing & Certification
Acoustics Tested & Certified

AS2047 Performance Tested

BAL40 Bushfire Tested & Certified
Features Overview
Attention to detail is what sets us apart.
Learn more about the unique features and functionality of this product.
Enquire with our team for more information.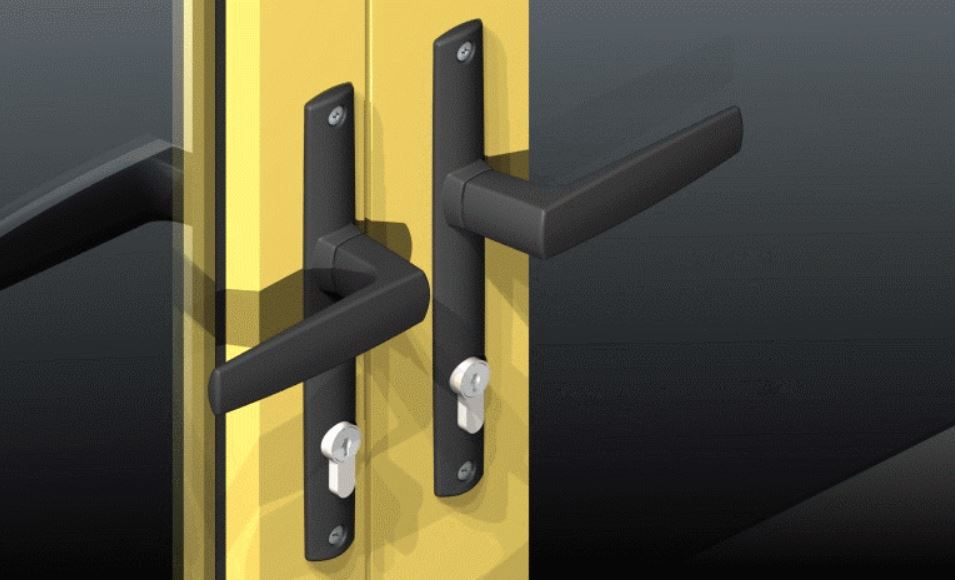 Hardware
Accepting a variety of hardware options, can be colour matched.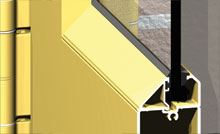 Beading
A variety of beading options are available to suit your application.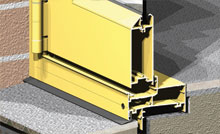 External Sill Options
High performance and lowline sills available.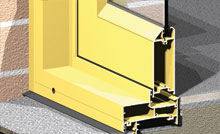 Internal Sill Options
High performance and lowline sills available.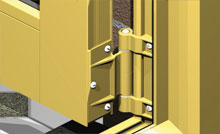 Hinged
Hinging options include standard, heavy duty and parliament.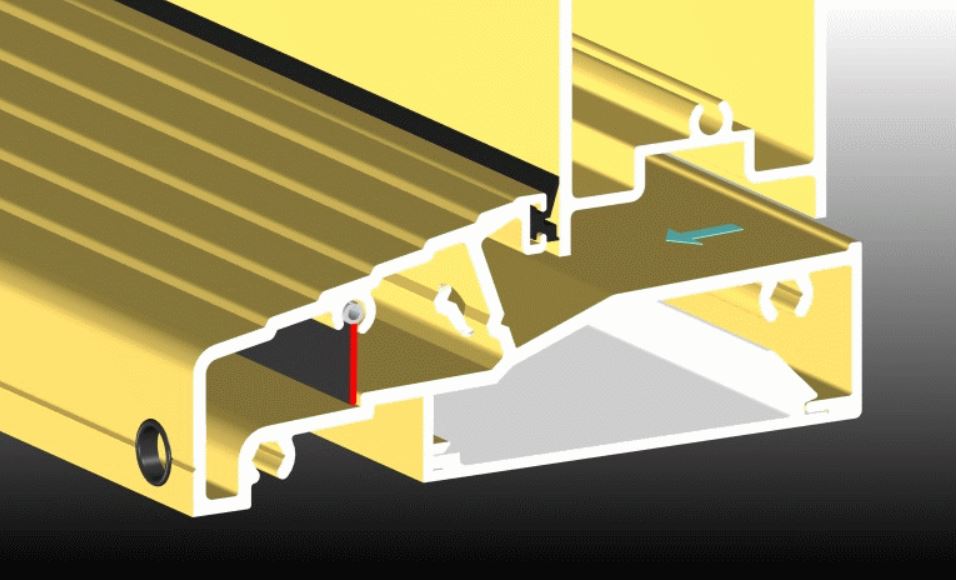 Sill Drainage
Self draining sill with anti-blowback flap.
Learn More
A range of modern and
classic colour options are
available to suit your
window and door selections.
View our colour options build
your dream home today!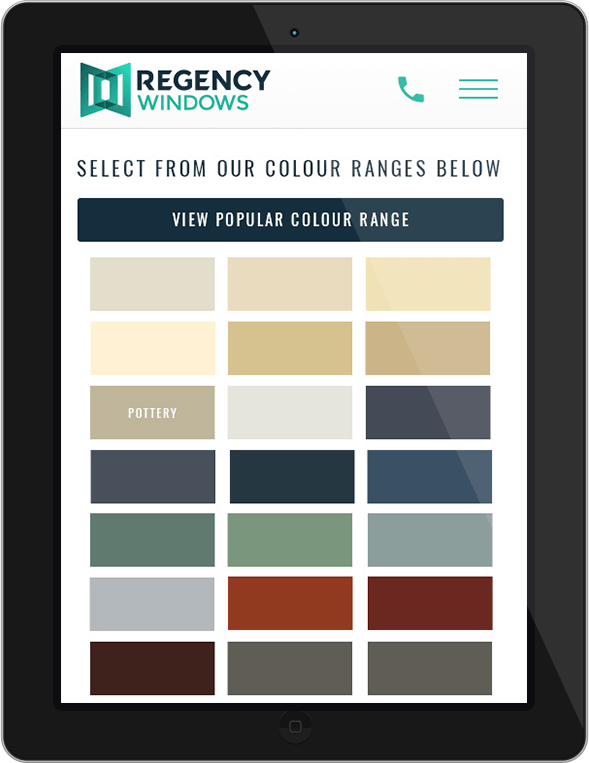 Discover our range of stylish and innovative solutions for residential and commercial windows and doors.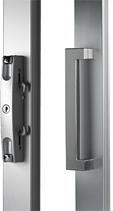 SIGN UP TO RECEIVE OUR NEWSLETTER