Hinged Entry Aluminium Door
Residential Series | Series 549
Designed as a replacement for the traditional 135mm x 38mm timber entry door framing. Frames can be delivered to site pre-painted and with door panels and hardware fitted.
Features & Benefits
Self draining sill option on internal opening doors. Alternatively for those exposed locations we recommend the external swing splayed sill. Both internal and external swing doors fitted with sill section have been tested to Australian Standard AS2047 and will resist 200Pa water.
The aluminium entry door features extra wide top and bottom rails that give the door the chunky appearance of traditional timber designs.
Rebated door stiles give a flush appearance when the two doors meet and provide superior weather protection. Unsightly applied rebates are eliminated.
Throwing the lock tongue into timber framing has always been a security weakness. Series 549 aluminium frame will significantly improve this locking point.
Doors can be supplied with a lever lock installed in the door stile or with a tulip knob lock placed in a door chair rail.
Three proprietary lever lock set options including 316 stainless steel finish for costal applications.
Doors can be fitted with custom parliament hinges for those applications where doors have to lay open at 180º against the wall.
Rebated frame will accept 19mm screen doors.
Door panels can be fitted with ClearVENT™ sashless Double-Hung panels.
Download Product Brochure
View Wers Info
Product specifications
Maximum Panel Height* :

2350mm

Maximum Panel Width* :

900mm

Maximum Glass Thickness :

≤ 20mm

SHGC Range :

0.23 - 0.56
Testing & Certification
Acoustics Tested & Certified

AS2047 Performance Tested

BAL40 Bushfire Tested & Certified
Features Overview
Attention to detail is what sets us apart.
Learn more about the unique features and functionality of this product.
Enquire with our team for more information.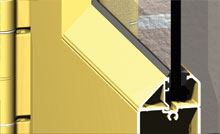 Beads
Variety of beading options available including square and splayed.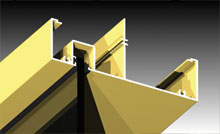 Head Details
Standard and screen door applications.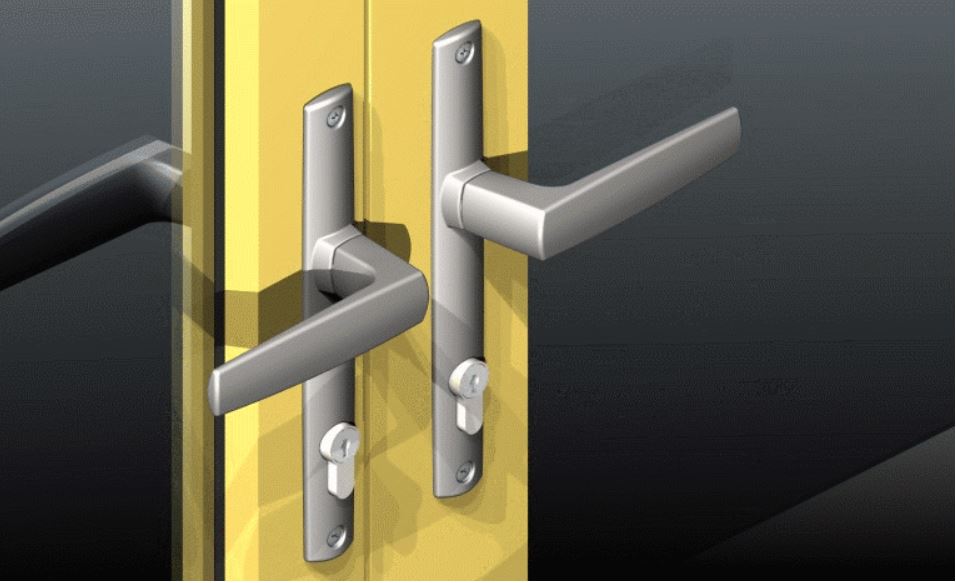 Locking
Will accept ANDO™, MIRO™ and ICON™ hardware.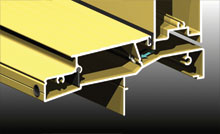 Drainage
Still incorporates built in drainage with anti-blowback valve.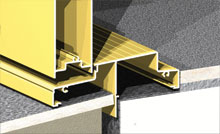 Sill Design
Self draining sill to improve weather performance.
Learn More
A range of modern and
classic colour options are
available to suit your
window and door selections.
View our colour options build
your dream home today!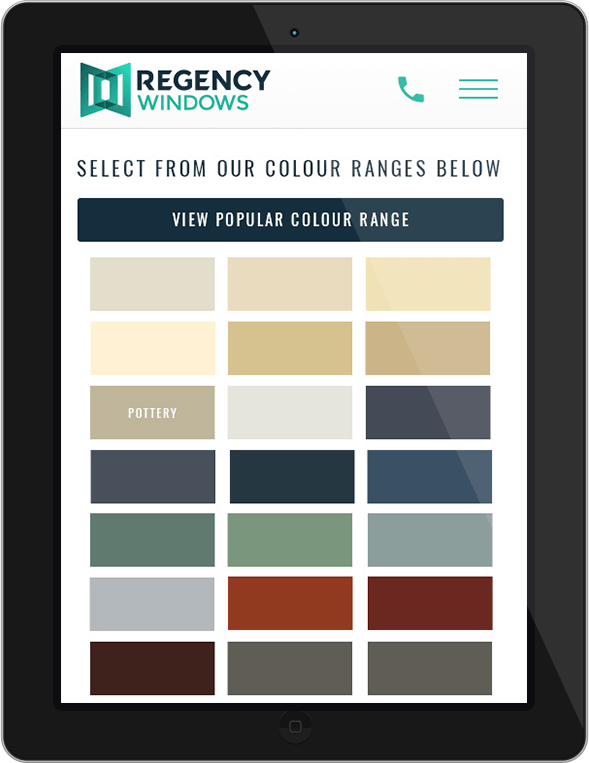 Discover our range of stylish and innovative solutions for residential and commercial windows and doors.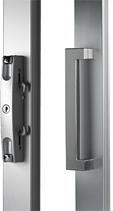 SIGN UP TO RECEIVE OUR NEWSLETTER