MAGNUM™ Sliding Aluminium Door
Designer Series | Series 618
The Series 618 sliding door designed to complement the MAGNUM™ window systems.
Features & Benefits
The standard sliding door frame is 133mm wide and will snap to the 102mm wide MAGNUM™ window frames without unsightly screws or rivets.
44mm and 50mm high flat sills are ideal for recessing this sliding door into the floor.
44mm jambs and head match the standard 44mm flat square sill.
The 33mm thick stiles are ideal for extra large sliding doors in high wind load areas. Full height doors (2900mm) remove the need for highlights in most applications. This sliding door achieves very high water resistance.
Reinforced frame legs are designed to retain the door panels in high wind load areas and help us achieve the high ultimate ratings.
The accompanying optional stacking multi-panel external fly door system nests into the main frame. The custom screen door system is designed to complement the glass door.
The high water resistance of 450Pa allows these doors to be installed into most residential projects.
Meeting stiles on this sliding door is fitted with custom end closers that restrict water turbulence under extreme conditions.
Unused frame recesses are closed off with snap-in flat fillers for improved appearance and water resistance.
90º corner opening sliding door available.
The Series 618 sliding door will accept Centor™ S1 screen.
Download Product Brochure
View Wers Info
Product specifications
Maximum Panel Height* :

3000mm

Maximum Panel Width* :

2000mm

Maximum Glass Thickness :

≤ 20mm

SHGC Range :

0.22 - 0.67
Testing & Certification
Acoustics Tested & Certified

AS2047 Performance Tested

BAL40 Bushfire Tested & Certified
Features Overview
Attention to detail is what sets us apart.
Learn more about the unique features and functionality of this product.
Enquire with our team for more information.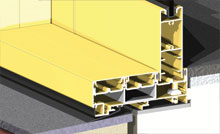 Adaptability
Flush sills with optional integrated, bold, stacking fly door.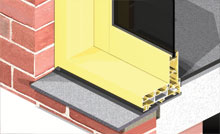 Screening
Screens can be incorporated wholly within frame.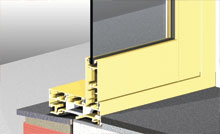 Sill Detail
Flush sill option, popular in architectural homes.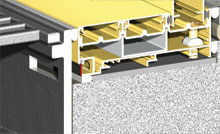 Drainage
Self-draining sills with anti-blowback flap.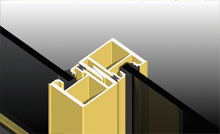 Mullions
Standard and heavy duty mullions available to suit site wind load conditions.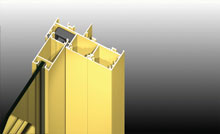 Retractable Screen
Will accept Centor™ S1 retractable screening system.
Learn More
A range of modern and
classic colour options are
available to suit your
window and door selections.
View our colour options build
your dream home today!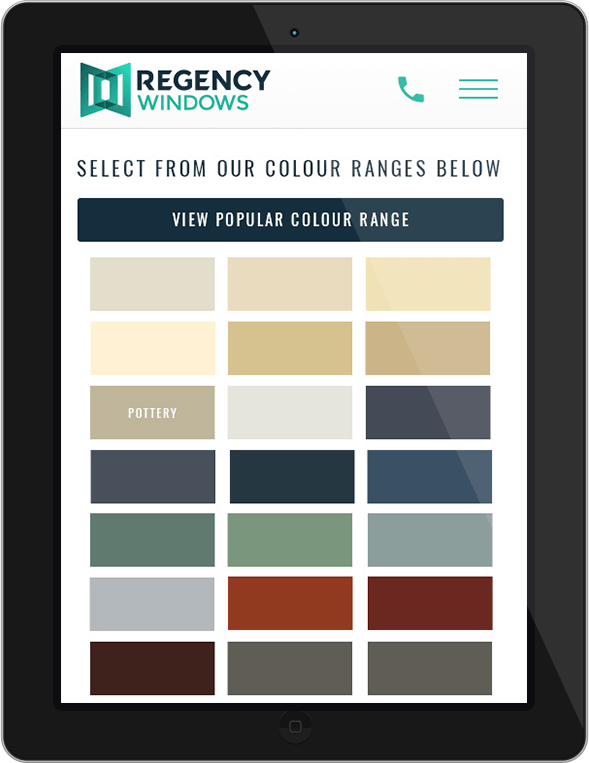 Discover our range of stylish and innovative solutions for residential and commercial windows and doors.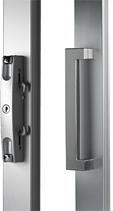 SIGN UP TO RECEIVE OUR NEWSLETTER