Residential Stacking Sliding Aluminium Door
Residential Series | Series 542
High water resistance of 300Pa allows these stacking doors to be installed into most residential projects.
Features & Benefits
Series 542 stacking doors can be fabricated as 'XXF', 'FXX', 'FXXXXF', 'XF', 'FX', 'FXF', 'XFF', 'FFX' and 'FXXF'.
The accompanying optional stacking multi-panel external fly door system is snapped to the main frame. This applied fly door system may not be required on high rise apartments.
The 109mm wide perimeter frame on this stacking door will couple to a large variety of Vantage adaptors.
Flat external fillers creates a clean closed-off frame appearance. On the sill, the infills guide water away from the door panels and improve water resistance.
Unused internal and external frame recesses are closed with snap-in flat fillers for improved appearance.
Heavy stacking door panels can be fitted with double bogey wheels for smooth long-term operation. Running rails can be replaced in the future if necessary.
Stacking doors can be fitted into commercial type sub-sill for higher water resistance.
Fly doors are fitted with snap-on interlocks for improved appearance and labour saving.
Download Product Brochure
View Wers Info
Product specifications
Maximum Panel Height* :

2650mm

Maximum Panel Width* :

1350mm

Maximum Glass Thickness :

≤ 20mm

SHGC Range :

0.28 - 0.72
Testing & Certification
Acoustics Tested & Certified

AS2047 Performance Tested

BAL40 Bushfire Tested & Certified
Features Overview
Attention to detail is what sets us apart.
Learn more about the unique features and functionality of this product.
Enquire with our team for more information.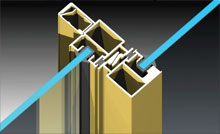 Glazing
Will accept single or double glazing up to 20mm IGUs.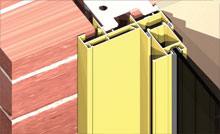 Screening
Additional fly screen adaptors for multi-stacking doors.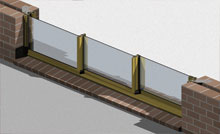 Multi Stacking
Multi-stacking doors up to 3 panels in each direction.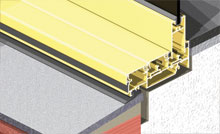 Screen Sill
Integrated fly screen for multi-stacking applications.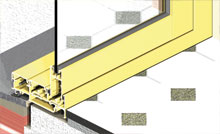 Sill Options
Semi and fully recessed sill options.
Learn More
A range of modern and
classic colour options are
available to suit your
window and door selections.
View our colour options build
your dream home today!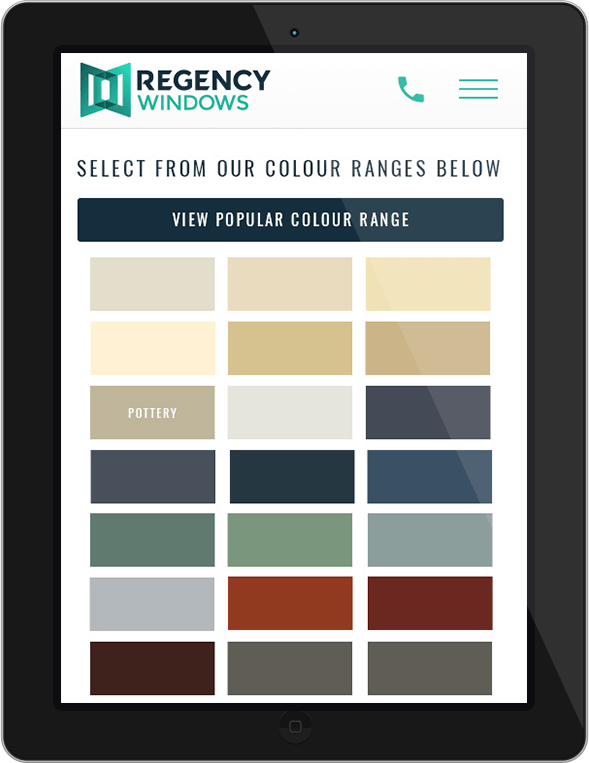 Discover our range of stylish and innovative solutions for residential and commercial windows and doors.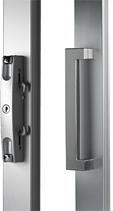 SIGN UP TO RECEIVE OUR NEWSLETTER