SoundOUT™ Secondary Glazed Sliding Window
Specialty Series | Series 531
The Series 531 SoundOUT™ Sliding window has been specially designed to reduce noise infiltration through window openings. The SoundOUT™ sliding sash system is designed to be installed behind existing or new windows usually on the reveals within the wall dimension.
Features & Benefits
Sliding window sashes are double sealed at all joints for maximum soundproofing.
This sliding window provides several locks to choose from including centre multi-point locking.
All sliding window sashes on the SoundOUT™ system can be opened to allow cleaning of the inner face of the outer window.
Sliding window sashes run on large diameter heavy duty wheels, nylon tyred ball bearing wheels used on the heavier sashes. These wheels are height adjustable to allow sashes to be squared up in the frame.
Sashes will accept glass up to 7.52mm thick with full wrap around PVC glazing channel or if preferred SoundOUT™ sliding window sashes can be double glazed.
Installing this sliding window product will create a thermally broken, double glazed window that will significantly reduce heating and cooling costs.
Download Product Brochure
Product specifications
Maximum Panel Height* :

1500mm

Maximum Panel Width* :

930mm

Maximum Glass Thickness :

≤ 20mm

SHGC Range :

0.42 - 0.68
Testing & Certification
Acoustics Tested & Certified

AS2047 Performance Tested
Features Overview
Attention to detail is what sets us apart.
Learn more about the unique features and functionality of this product.
Enquire with our team for more information.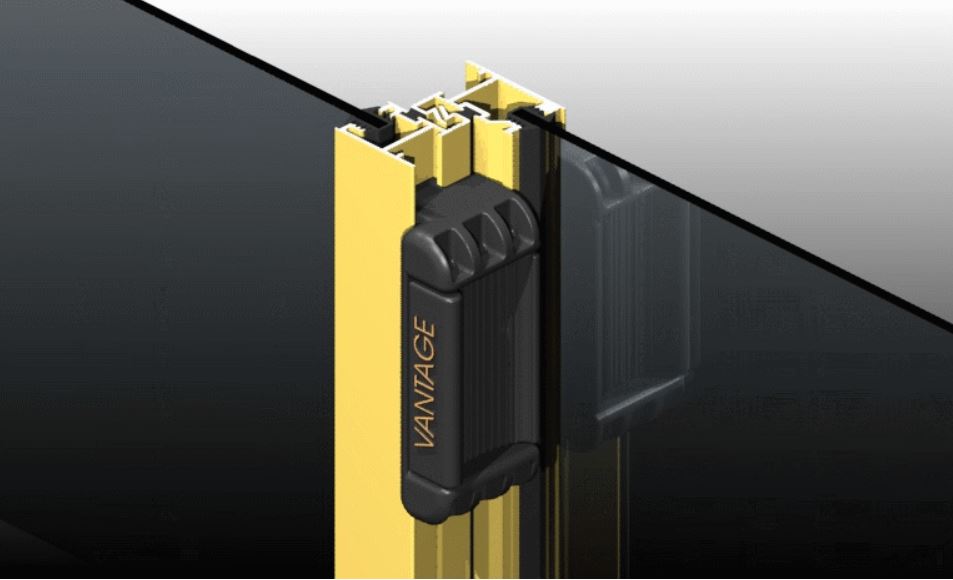 Latching
Panels can be latched if required.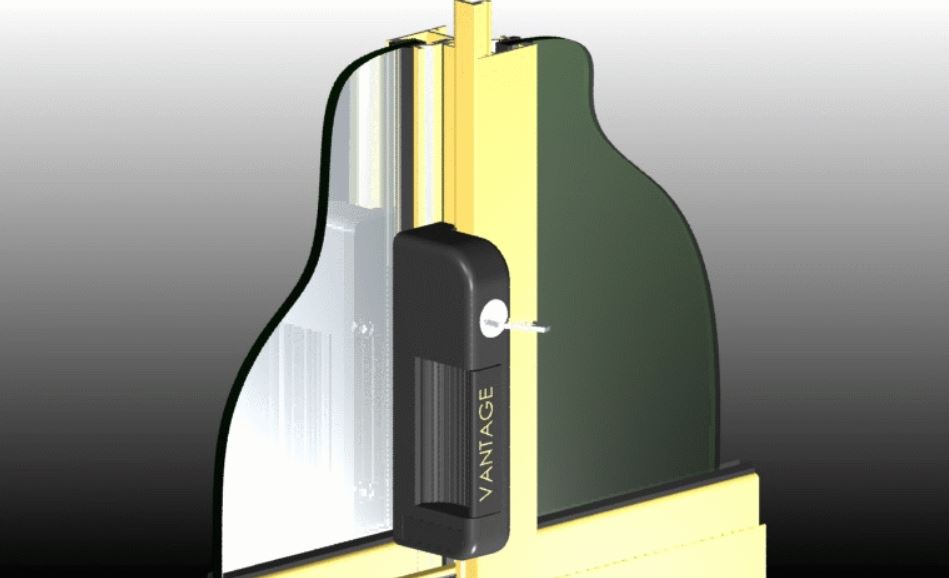 Locking Option
Heavy duty colour matched locking.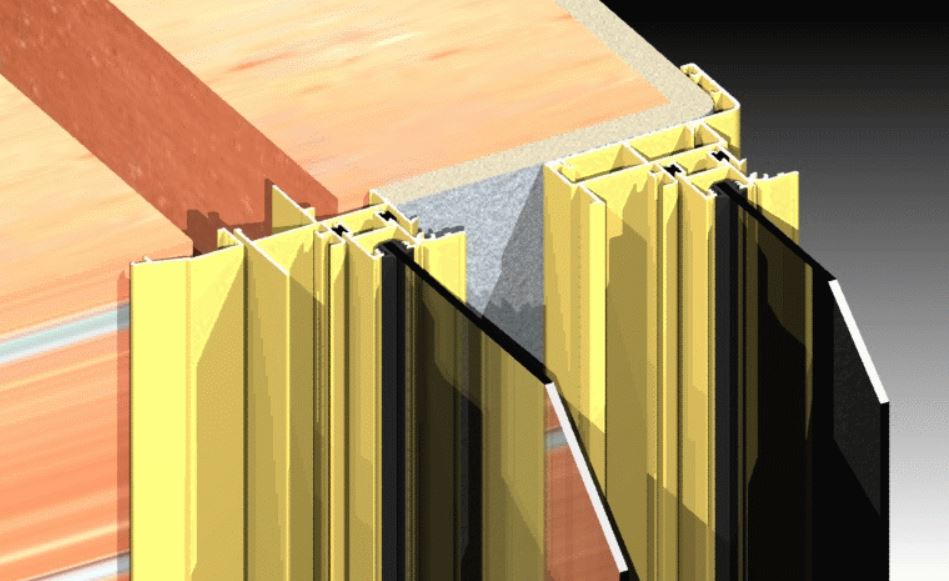 Installation
A variety of flanges available for different installations.
Learn More
A range of modern and
classic colour options are
available to suit your
window and door selections.
View our colour options build
your dream home today!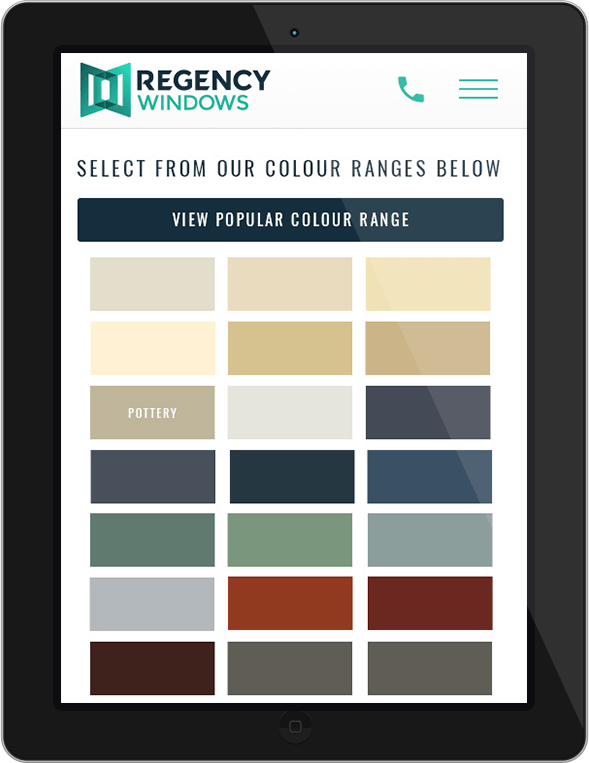 Discover our range of stylish and innovative solutions for residential and commercial windows and doors.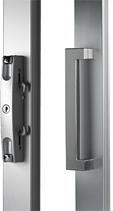 SIGN UP TO RECEIVE OUR NEWSLETTER