ThermalHEART™ F3 Bi-fold (Bottom Rolling)
Commercial ThermalHEART™ | Series 832
This thermally broken bottom rolling commercial bi-fold door system has been designed to go into ThermalHEART™ CentreGLAZE™ and FrontGLAZE™ framing.
Features & Benefits
Frames can also be fabricated with 17mm Slimline jambs.
50mm thick door panels accept thick glass and can achieve very large panel sizes for these commercial bi-fold doors.
Framing and bi-fold doors can be supplied in dual colour option with a different colour inside to out.
Wide door stiles accept 40mm backset locks that allow easier access to the lock cylinder.
The standard locks for Series 832 commercial bi-fold doors are lever compression locks with ICON™ 316 stainless steel furniture.
AWS / Centor™ quad stainless steel roller bearings running in heavy duty concealed sill track. The F3 rollers will support panels up to 80Kg.
Rollers and pivots can be height adjusted as required.
Top and bottom pivots (jamb hinges) can be adjusted vertically and horizontally if required.
There is a variety of sill options to choose from for this commercial bi-fold door. Weather resisting and flush.
Extra tall glazing beads designed to give 12mm glass bite and 15mm glass cover with 4mm installation/fabrication tolerance.
True French meeting stiles for type BFD3+1 doors.
Bi-fold door rails nest into stiles to conceal assembly joints.
Download Product Brochure
View Wers Info
Product specifications
Maximum Panel Height* :

3000mm

Maximum Panel Width* :

1000mm

Maximum Glass Thickness :

≤ 28mm

SHGC Range :

0.21 - 0.5
Testing & Certification
AS2047 Performance Tested
Learn More
A range of modern and
classic colour options are
available to suit your
window and door selections.
View our colour options build
your dream home today!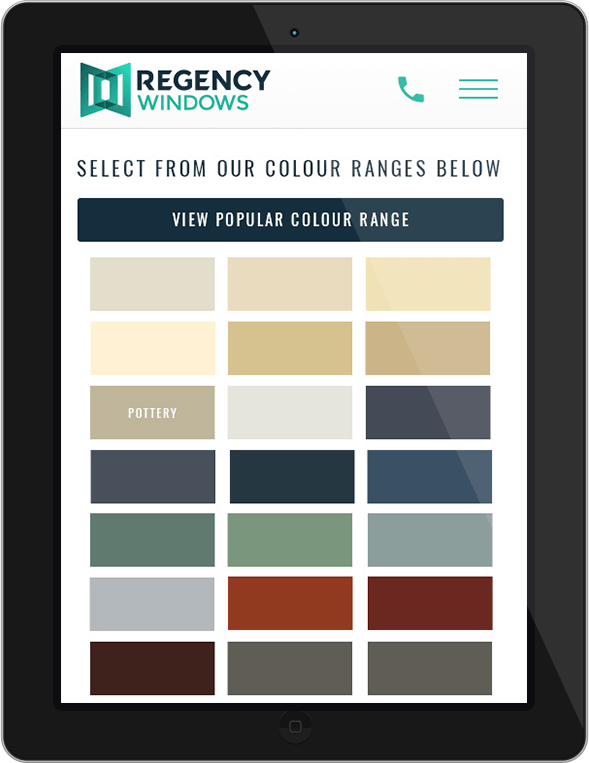 Discover our range of stylish and innovative solutions for residential and commercial windows and doors.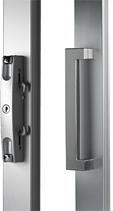 SIGN UP TO RECEIVE OUR NEWSLETTER