Thermally Broken Aluminium Door System
Commercial ThermalHEART™ | Series 852 Sliding
Series 852 sliding door is an innovative thermally broken aluminium commercial door system designed to complement the Elevate™ Commercial thermally broken CentreGLAZE™ and FrontGLAZE™ framing systems.
Features & Benefits
Incorporating ThermalHEART™ technology, Series 852 sliding door delivers excellent thermal performance and is ideal for commercial and high-end residential applications where minimising heat or cold transfer is desired.
To ensure excellent thermal performance is achieved, a "Thermal Break" is incorporated into this sliding door which separates the inside and outside elements of the frame providing an insulator to minimise the transfer of heat or cold between the elements.
This insulating strip in this sliding door is manufactured from polyamide and delivers the same structural properties as aluminium to ensure the integrity of the sliding door is maintained.
Series 852 Commercial Door system incorporated fully beaded 50mm thick heavy duty door stiles and rails designed to accept 24mm IGUs.
We also offer a range of snap-on glazing beads to allow us to fit thinner glass – down to 4mm thick.
The sliding door stiles have been designed to accept wide backset (34mm and 38mm) locks. The greater the backset the easier it is to access the key.
Captive co-extruded glazing wedge option (illustrated) reduces the chance of vandalism on this sliding door.
Top and bottom rails are secured to stiles with heavy duty spigot fixed to thick backing plate with high tensile bolts.
Heavy duty bottom rolling running gear or alternative Centor E3 top-hung rollers deliver smooth reliable operation.
This sliding door can be configured as a sliding or stacking sliding door with top-hung or bottom rolling options. It can also be configured as hinged or pivot door.
This sliding door can be fitted with Centor S1E Eco Screen.
Download Product Brochure
View Wers Info
Product specifications
Maximum Panel Height* :

2800mm

Maximum Panel Width* :

2500mm

Maximum Glass Thickness :

≤ 28mm

SHGC Range :

0.16 - 0.45
Testing & Certification
AS2047 Performance Tested
Learn More
A range of modern and
classic colour options are
available to suit your
window and door selections.
View our colour options build
your dream home today!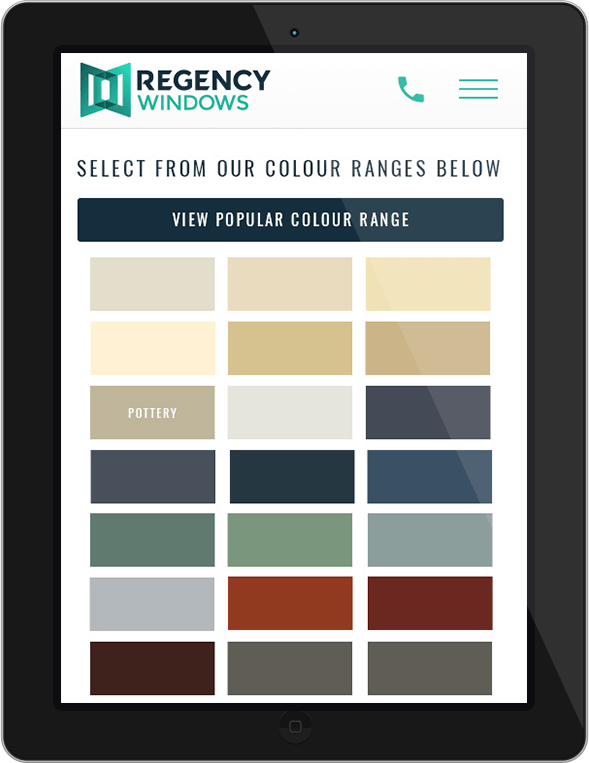 Discover our range of stylish and innovative solutions for residential and commercial windows and doors.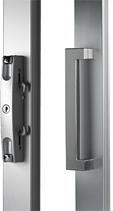 SIGN UP TO RECEIVE OUR NEWSLETTER