Thermally Broken Awning/Casement/Fixed Window
Designer Series ThermalHEART™ | Series 726
Series 726 can be manufactured as a fixed frame window.
Features & Benefits
Series 726 awning windows incorporates ThermalHEART™ technology giving a true wide thermal break between the outside and inside faces. WERS (Window Energy Rating System) data shows that using the same IGU in a ThermalHEART™ awning is 32% more efficient than a standard non-thermally broken awning window.
A major advantage with ThermalHEART™ awning windows in cold climates is the reduction in internal condensation. This saves potential damage to timber reveals and paint finishes.
ThermalHEART™ is also suitable for hot climates – thermally broken windows and doors will help to reduce the air-conditioning load in a hot climate.
We offer ThermalHEART™ in a range of stocked colours including dual colour ClearMIST™ (Clear anodised exterior and Surfmist powder coat interior).
This awning window has been tested for compliance with the relevant Australian Standards and achieved a very high water resistance of 600Pa, this makes this awning window suitable for most applications including multi-storey apartments.
Very low air infiltration, makes this awning window suitable for airconditioned buildings.
The extra strong sash allows large sash windows to be fabricated for high wind load areas.
This awning window system can be fabricated as a fixed window system.
NOTE: Casement configuration not suitable for BAL-40 applications.
Download Product Brochure
View Wers Info
Product specifications
Maximum Panel Height* :

Various

Maximum Panel Width* :

Various

Maximum Glass Thickness :

≤ 32mm

SHGC Range :

0.13 - 0.47
Testing & Certification
Acoustics Tested & Certified

AS2047 Performance Tested

BAL40 Bushfire Tested & Certified

SAfe4Kids testing certified
Features Overview
Attention to detail is what sets us apart.
Learn more about the unique features and functionality of this product.
Enquire with our team for more information.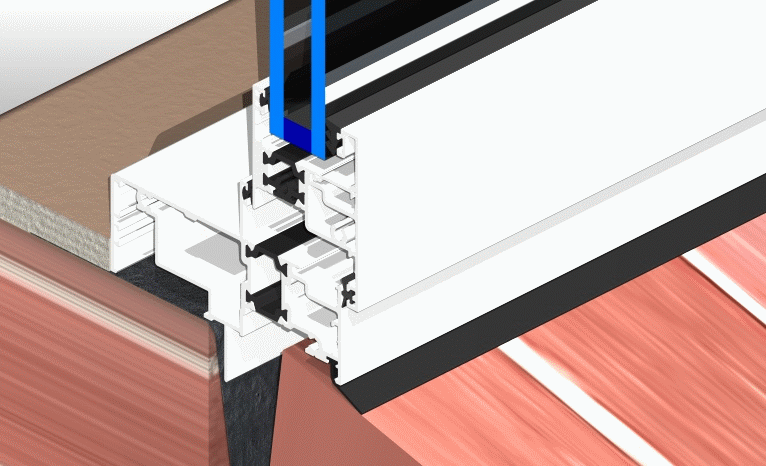 Colour Options
Available in a range of single or dual colour options.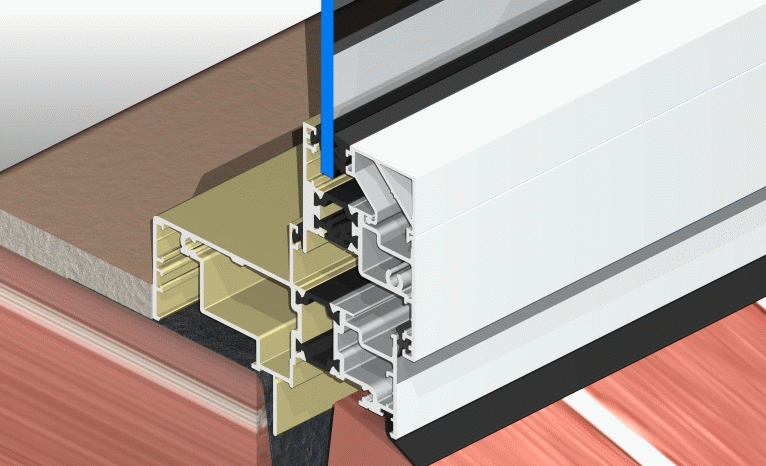 Glazing
Will accept single or double glazing up to 32mm IGU.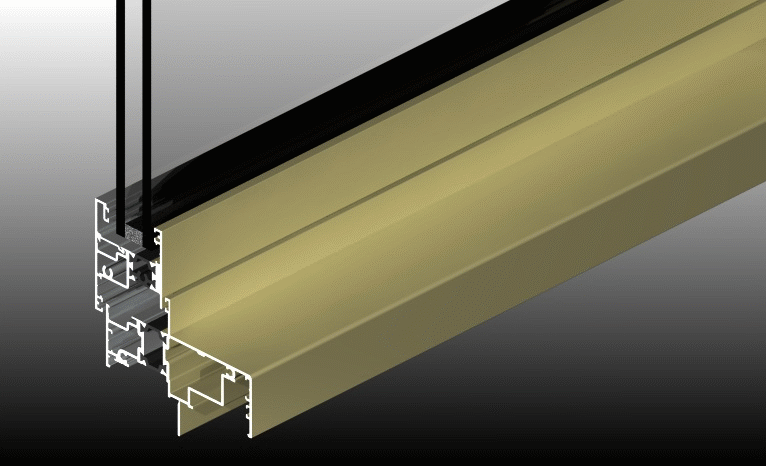 Winder Options
Manual chain winders can be fitted with integrated flyscreens.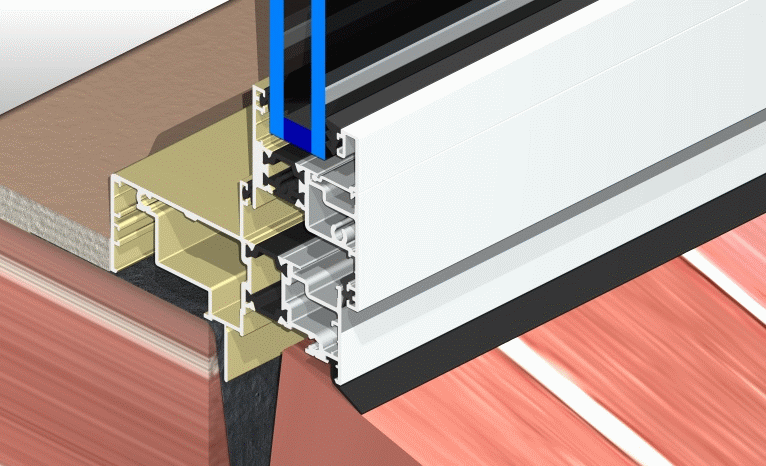 Thermal Break
Incorporates multiple thermal breaks to minimise transfer or heat.
Learn More
A range of modern and
classic colour options are
available to suit your
window and door selections.
View our colour options build
your dream home today!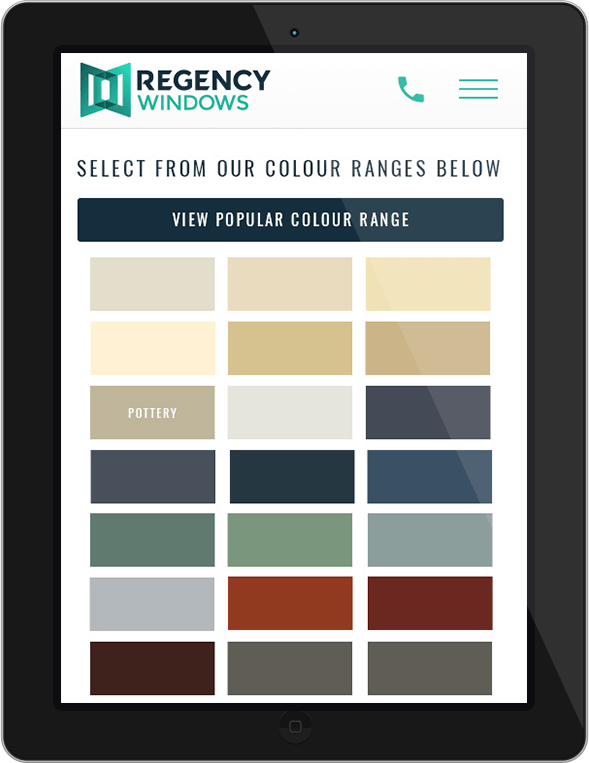 Discover our range of stylish and innovative solutions for residential and commercial windows and doors.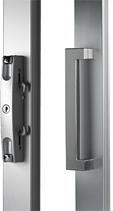 SIGN UP TO RECEIVE OUR NEWSLETTER