ViewMASTER™ Bi-Fold Aluminium Door (top hung)
Architectural Series | Series 411
Series 411 Bi-fold door (top hung) has been designed to accept the 50mm thick heavy duty Series 50 and 52 doors.
Features & Benefits
This bi-fold door can be manufactured with compliant panels up to 3000mm high.
Bi-fold doors are hung on Centor™ twin stainless steel bearing rollers running in heavy duty dual overhead tracks.
The standard E2 rollers on our bi-fold doors will carry door panels up to 40kg.
Heavy duty E3 will carry bi-fold door panels up to 80kg.
The Surelock™ adjustment on the pivots and carriers allow all panels to be lifted or lowered easily with a flat screwdriver. Bi-fold doors can be adjusted vertically up to 5mm plus or minus.
Carriers, pivots, hinges and fixings supplied in 304 SS.
Snap-on jamb adapter accommodates an extensive range of jambs to cover almost any situation.
A variety of lever and lock options are available including multi-point locking on our bi-fold doors for added security.
Our bi-fold doors have been successfully tested to resist 450Pa water and are suitable for air conditioned buildings when weather resisting sill is used.
Bi-fold doors can be configured to incorporate single or double entry doors so access can be achieved without opening the whole unit.
Bi-fold doors can be fitted with Centor S1E Eco Screen
Download Product Brochure
View Wers Info
Product specifications
Maximum Panel Height* :

3000mm

Maximum Panel Width* :

1000mm

Maximum Glass Thickness :

≤ 28mm

SHGC Range :

0.14 - 0.59
Testing & Certification
Acoustics Tested & Certified

AS2047 Performance Tested

BAL40 Bushfire Tested & Certified
Learn More
A range of modern and
classic colour options are
available to suit your
window and door selections.
View our colour options build
your dream home today!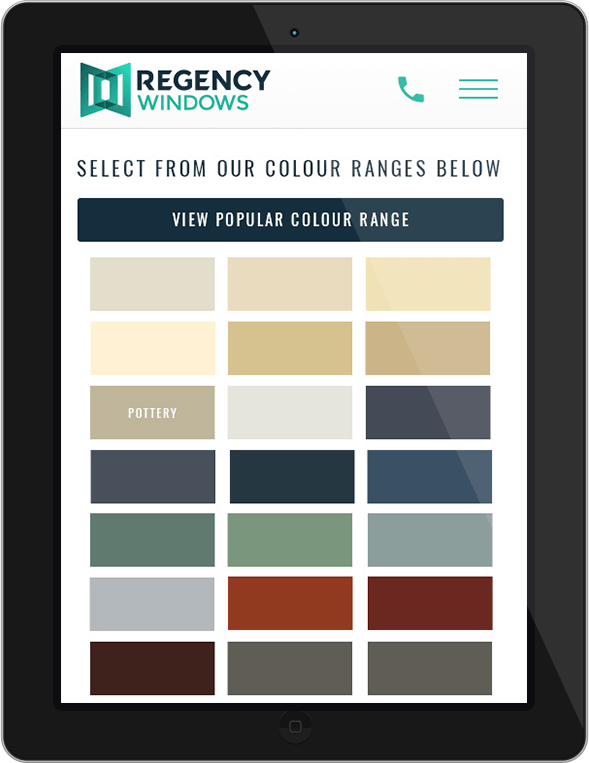 Discover our range of stylish and innovative solutions for residential and commercial windows and doors.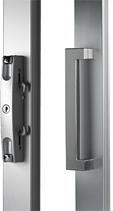 SIGN UP TO RECEIVE OUR NEWSLETTER