Compliance – How Important is it for Windows?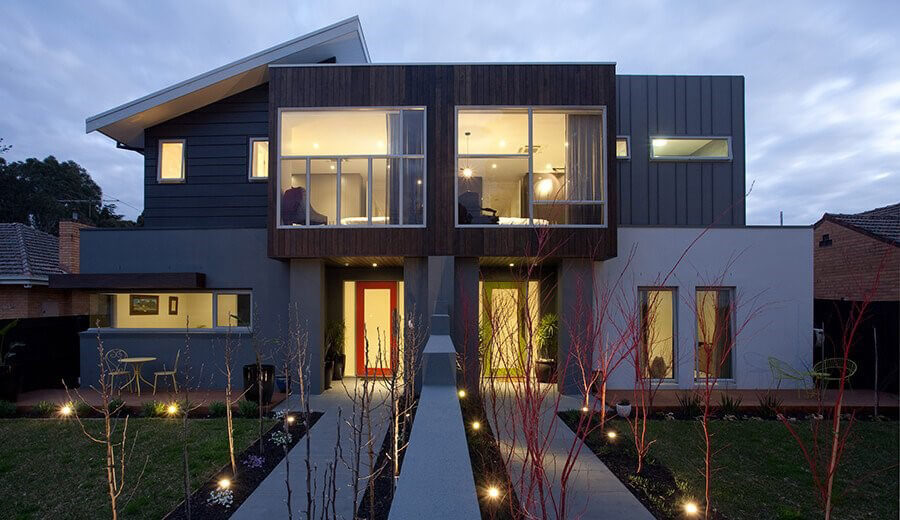 In the world of building, renovating and construction, you're required to meet many different standards and regulations. In Australia, all window manufacturers are required to meet the standards set under the Building Code of Australia.
Compliance of these standards are set over two key areas: safety and performance.
Window and Glass Standards
All windows and glass used in Australian homes must comply with the following Standards:
AS2047 Windows in buildings – Selection and installation
AS1288 Glass in buildings – Selection and installation
Windows made from timber, aluminium, uPVC or other materials undergo the following performance tests to verify product performance claims:
AS4420.2 Deflection Test – positive and negative wind pressures are applied to the face of the window to test the maximum deflection under wind load
AS4420.3 Operating Force Test – verifies that an opening sash is capable of opening and closing without undue effort
AS4220.4 Air Infiltration Test – air leakage of a window is tested to ensure energy and acoustic efficiency
AS4420.5 Water Penetration Resistance Test – ensures no water leaks through the window into the building
AS4420.6 Ultimate Strength Test – negative and positive wind pressures of at least 1.5 times the specified wind pressure are applied to the window to ensure it does not fail in unusual wind conditions
If you're unsure whether your windows comply with these standards, all homes must have a performance label, which confirms they are compliant.
Why is this so important?
These standards ensure that the products used for a build or retrofit are of a certain quality and integrity.
If you have a domestic or commercial property that doesn't meet these standards, it is deemed "non-compliant" and could be unsafe for occupants to use.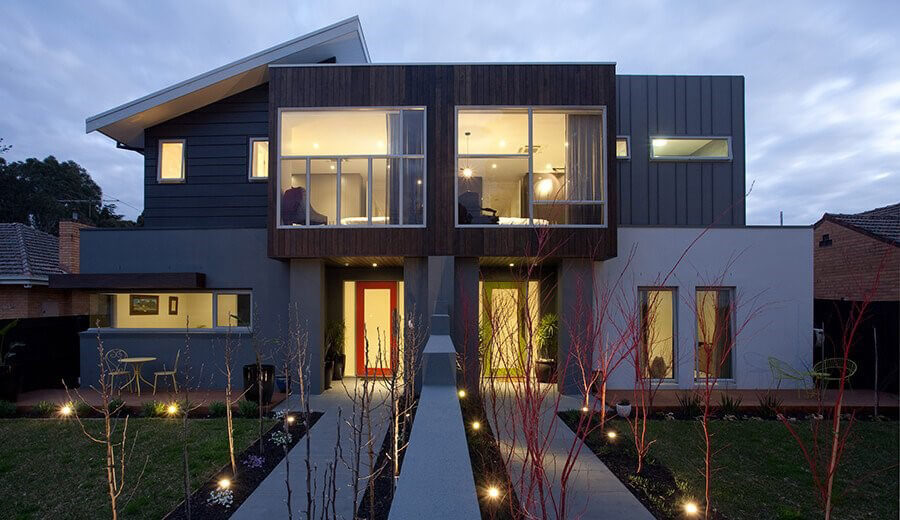 It's so important to ensure your aluminium windows and doors comply with Australian regulations.
Energy Efficiency
The minimum energy efficiency rating for new houses and townhouses is 6 stars. This also applies when retrofitting and renovating an existing property. This has been increased from 5 stars to help reduce Australia's greenhouse emissions, and to combat climate change.
While legislation for this may vary from state-to-state, it is likely that all homes across Australia, including Victoria, will have to meet these requirements at some point in the near future. You can read more about energy efficiency in our recent blog.
Safety
There are a number of compliance rules that are concerned specifically with how safe your windows are. For example, many parts of Australia are prone to bushfires, and this means that any windows or glass doors installed on properties in these areas must adhere with important bushfire compliance standards.
Having windows that are fully compliant ensures that you and the other occupants in your home, property or business are safe. When fitting new windows and doors at a property, compromising safety is one of the most serious consequences of non-compliance, and is important to take into consideration at the outset.
Money & Time
We all know that time is money. Unfortunately, if you have windows or doors installed that don't meet the compliance requirements set, you'll be spending time and money to ensure that they are fixed. All in all, this will mean more effort and cost to you in the long run, to ensure the property and its components are fully compliant for ongoing use.
How to Choose Compliant Windows
The AWA enforces these standards across the industry. To avoid any nasty consequences when choosing windows for your new property or for a retrofit, it's vital to work with a company with experience and expertise in the field that's an AWA member. They'll know what you need, what questions to ask, and will always ensure that your new build complies with all Australian building codes and standards.
Choosing the right windows for your requirements is easy with an experienced company that's AWA certified, whether it's energy efficiency or acoustic rated glass. If you are unsure what windows you need, here is a super easy guide to help you decide.
If you're thinking about new windows for your home or commercial property, Regency Windows has proven expertise and experience and is also a AWA Platinum Member. For over 30 years we have been designing, manufacturing, and retrofitting window systems across Melbourne and Victoria – and we are here to help you! Take a look at some of our recent projects.
You can visit our showroom today for more advice, or contact us for a discussion about your window and door needs.
VIEW NEXT BLOG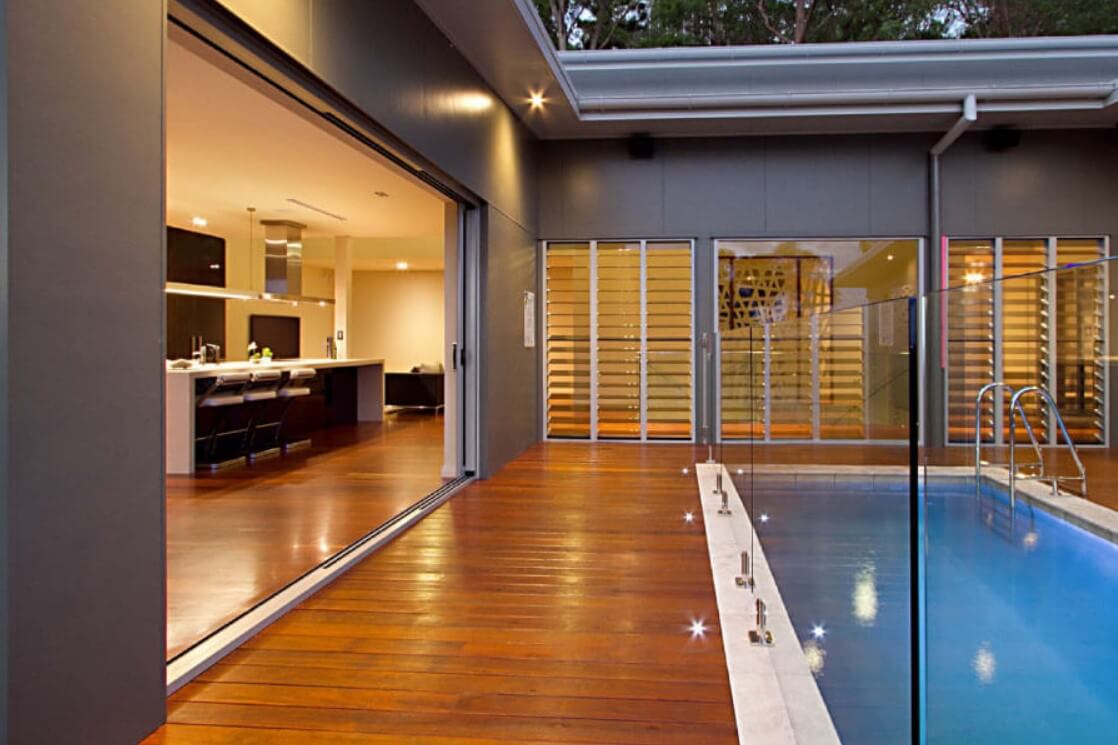 There's nothing more embedded in Australian culture than spending summer days outdoors, especially in your own backyard.
Read more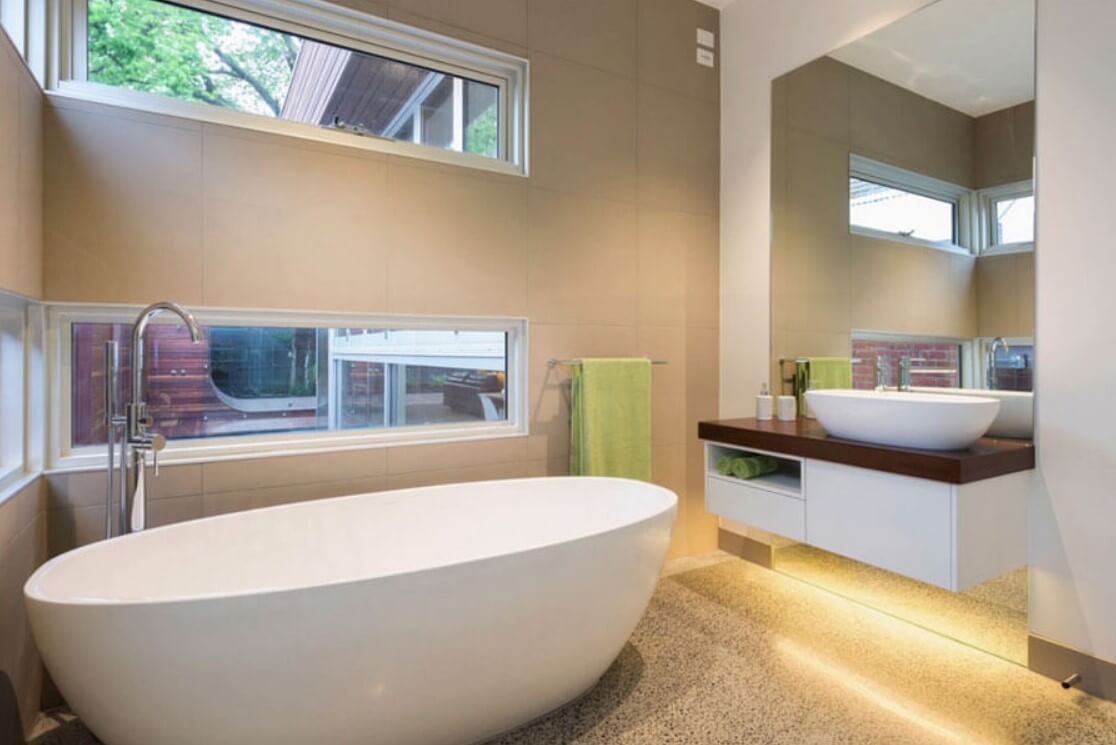 Good ventilation is one of the most critical features of a cool and comfortable home.
Read more
SIGN UP TO RECEIVE OUR NEWSLETTER