Commercial Aluminium Door (Single Side Beaded)
Commercial Series | Series 50
Commercial Door (Single Side Beaded)
Features & Benefits
Maximum Panel Height* 3000mm
Maximum Panel Width* various
Maximum Glass Thickness ≤ 10.38mm
SHGC Range 0.26 – 0.6
Uw Range 4.3 – 6
BAL40 Testing Certified
WERS Ratings
* Subject to individual site conditions and wind loads. Contact AWS Technical Support for more information, e-mail techsupport@awsaustralia.com.au
KEY FEATURES / PERFORMANCE CHARACTERISTICS
Series 50 doors with 50mm thick stiles are significantly stronger than industry standard 44mm thick doors.
Can be configured as hinged, sliding or pivot style door.
50mm thick doors are ideal for overheight doors – they comply.
Series 50 doors have removable snap-on glazing beads on horizontals and wrap around stiles.
Stile to rail joint is securely fixed with custom spigot assembly.
Hinged door glass can be blocked with custom stile glazing block and adjustable setting block.
Series 50 doors will accept glass up to 10.38mm thick.
When configured as sliding panels, heavy duty bottom rolling running gear or alternative Centor E3 top-hung rollers deliver smooth reliable operation.
Horizontal rails can be fitted with square or splayed glazing beads.
19mm high glazing beads ensure that the glass gets the right bite.
Can be security glazed with captive external glazing wedge.
Four midrail options 50mm, 115mm, 125mm and 200mm deep.
Lock stile wide enough to accept most lock types.
Rebated French meeting stiles option available.
Series 50 doors can be fitted with Centor S1E Eco Screen
NOTE: BAL-40 rating applies to hinged configuration only.
Download Product Brochure
View Wers Info
Product specifications
Maximum Panel Height* :

3000mm

Maximum Panel Width* :

various

Maximum Glass Thickness :

≤ 10.38mm

SHGC Range :

0.26 - 0.6
Testing & Certification
BAL40 Bushfire Tested & Certified
Learn More
A range of modern and
classic colour options are
available to suit your
window and door selections.
View our colour options build
your dream home today!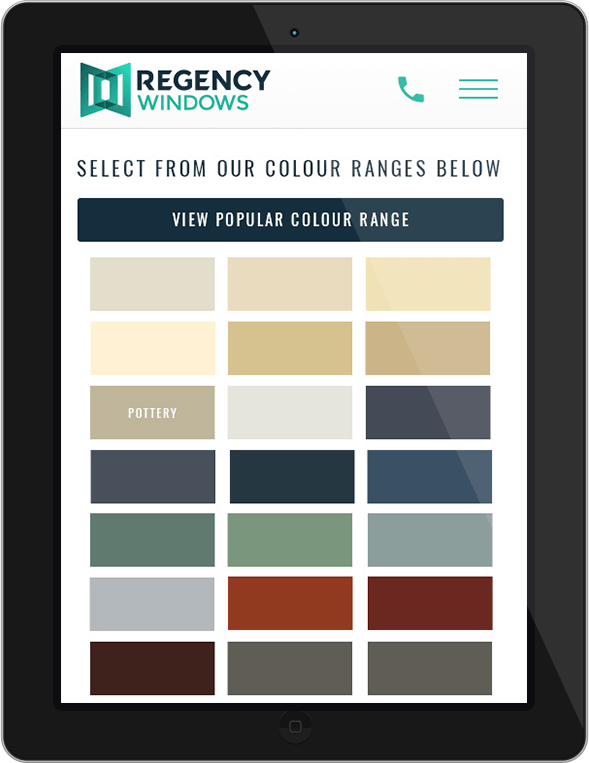 Discover our range of stylish and innovative solutions for residential and commercial windows and doors.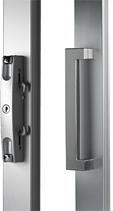 SIGN UP TO RECEIVE OUR NEWSLETTER