Commercial Awning Window
Commercial Series | Series 456
Residential awning sashes inlaid directly into shopfront framing.
Features & Benefits
This commercial awning window has a dedicated head and sill to accept awning sashes with manual chain winders with Standard 30mm or alternative 44mm nailing fin jambs. We also have a double glazed 44mm nailing fin frame for those projects with double glazed fixed lights.
This awning window complies with AS 2047, with a high water resistance of 450Pa. Has a very low air infiltration that makes this product suitable for air conditioned buildings.
Besides the standard manual chain winders, the awning sashes can be fitted with concealed electric chain winders or cam handles.
Awning window flyscreens can be fitted behind awning sashes with winders.
Wrap around light sashes will accept glass up to 6.76mm thick. We also have wrap around sashes that will accept 20mm IGUs. The heavy duty beaded sash will accept glass from 4mm to 20mm thick.
Download Product Brochure
View Wers Info
Product specifications
Maximum Panel Height* :

Various

Maximum Panel Width* :

Various

Maximum Glass Thickness :

≤ 20mm

SHGC Range :

0.27 - 0.61
Testing & Certification
Acoustics Tested & Certified

AS2047 Performance Tested

BAL40 Bushfire Tested & Certified
Learn More
A range of modern and
classic colour options are
available to suit your
window and door selections.
View our colour options build
your dream home today!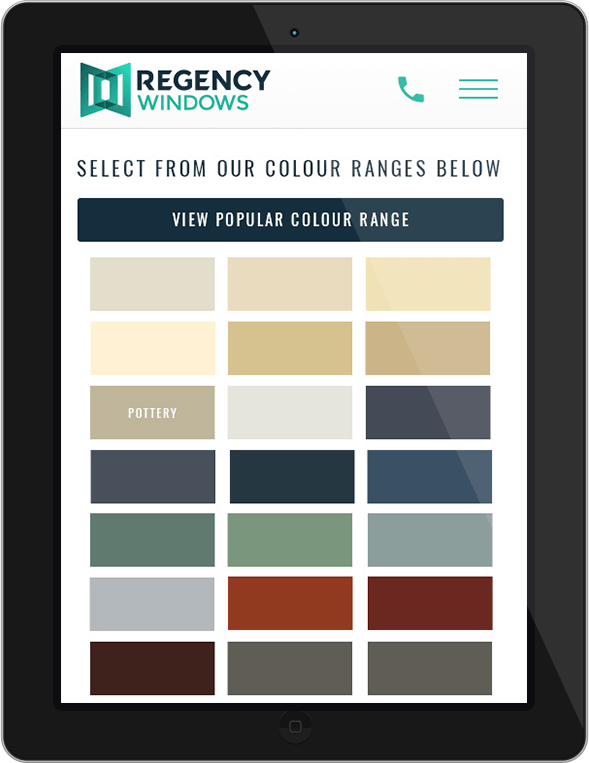 Discover our range of stylish and innovative solutions for residential and commercial windows and doors.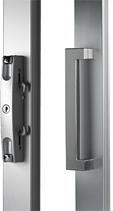 SIGN UP TO RECEIVE OUR NEWSLETTER