High Performance Bi-fold Aluminium Door
Designer Series | Series 548
Bi-fold doors run on rollers at the sill ensuring they don't pull the bi-fold door lintel down and therefore they work smoothly over the long haul. Top clearance allows up to 6mm of lintel movement.
Features & Benefits
Series 548 bi-fold door transoms have a narrow profile. This allows a designer to include 2100mm-high doors plus an overlight in a standard 2400mm-high opening. (Opening sashes as well as fixed overlights are available).
Very deep water 'head' at the bottom. The bigger this measurement – from drainage hole to the inside leg – the more assured the water drainage in wet or stormy conditions.
The Vantage Series 548 High Performance Bi-fold door features an unusual design embellishment – extra wide top and bottom rails that give the door the chunky appearance of traditional timber designs.
The centre hinge between bi-fold door panels has a built-in handle to allow the home owner to easily pull the panels back into the closed position.
The Series 548 bi-fold door will accept Centor™ S1 screen.
Download Product Brochure
Product specifications
Maximum Panel Height* :

2600mm

Maximum Panel Width* :

900mm

Maximum Glass Thickness :

≤ 20mm

SHGC Range :

0.25 - 0.57
Testing & Certification
Acoustics Tested & Certified

AS2047 Performance Tested

BAL40 Bushfire Tested & Certified
Features Overview
Attention to detail is what sets us apart.
Learn more about the unique features and functionality of this product.
Enquire with our team for more information.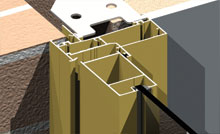 Glazing Options
Will accept single and double glazing up to 20mm IGUs.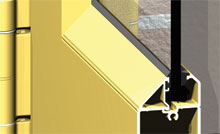 Beading Options
Variety of beading options available.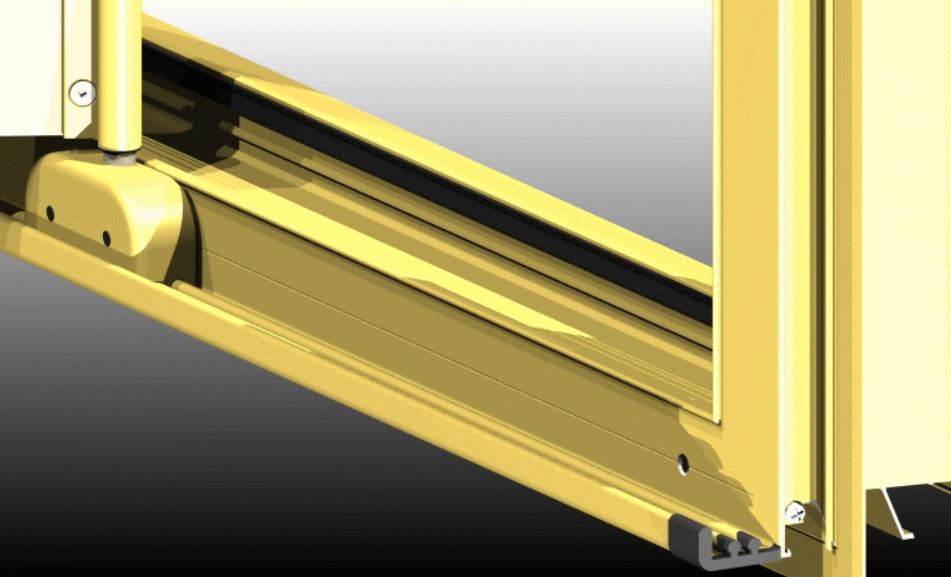 Heavy Duty Rollers
Heavy duty rollers with colour matched option.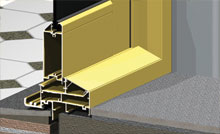 Sill Options
Recessed and fully recessed sill options available.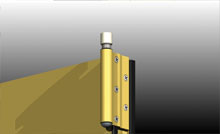 Overhead Roller Guide
Concealed heavy duty overhead roller guide.
Learn More
A range of modern and
classic colour options are
available to suit your
window and door selections.
View our colour options build
your dream home today!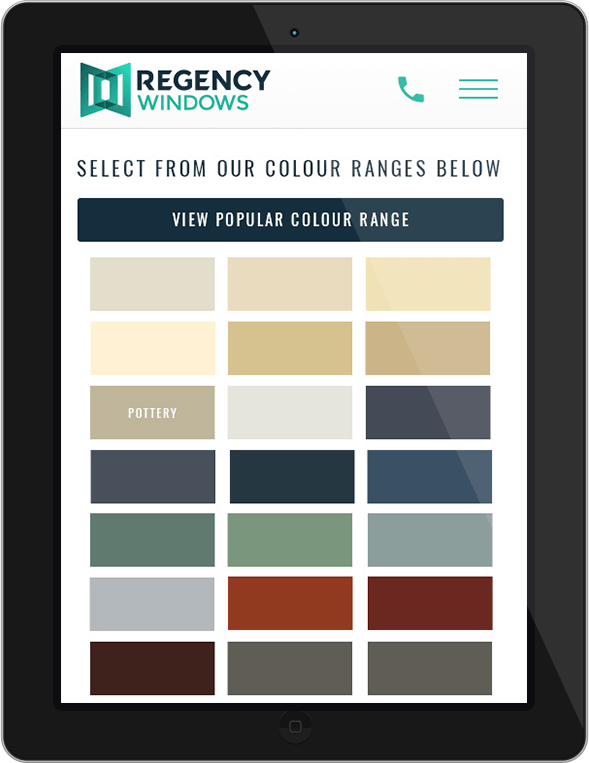 Discover our range of stylish and innovative solutions for residential and commercial windows and doors.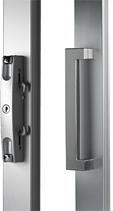 SIGN UP TO RECEIVE OUR NEWSLETTER