MAGNUM™ Sliding Window (Double Sash Design)
Designer Series | Series 602
The Series 602 sliding window is designed to complement our existing high quality product range.
Features & Benefits
This sliding window has been tested for compliance with the relevant Australian Standards.
The Series 602 sliding window achieves very high water resistance of 450Pa making the product suitable for most applications including multi-storey apartments.
Low air infiltration, makes this sliding window suitable for air conditioned buildings.
The extra strong meeting stiles allow large sliding windows to be fabricated in high wind load areas.
Double sash design with the external sash fixed.
Frame, mullion and transom on this sliding window have a soft 2mm internal radius.
Series 602 sliding window has a more squared off appearance when compared to Series 601.
Both fixed and opening sashes on this sliding window can be installed, replaced and/or reglazed from inside the building. This could be an important feature in elevated situations.
Download Product Brochure
View Wers Info
Product specifications
Maximum Panel Height* :

1600mm

Maximum Panel Width* :

1356mm

Maximum Glass Thickness :

≤ 20mm

SHGC Range :

0.23 - 0.63
Testing & Certification
Acoustics Tested & Certified

AS2047 Performance Tested

BAL40 Bushfire Tested & Certified

SAfe4Kids testing certified
Features Overview
Attention to detail is what sets us apart.
Learn more about the unique features and functionality of this product.
Enquire with our team for more information.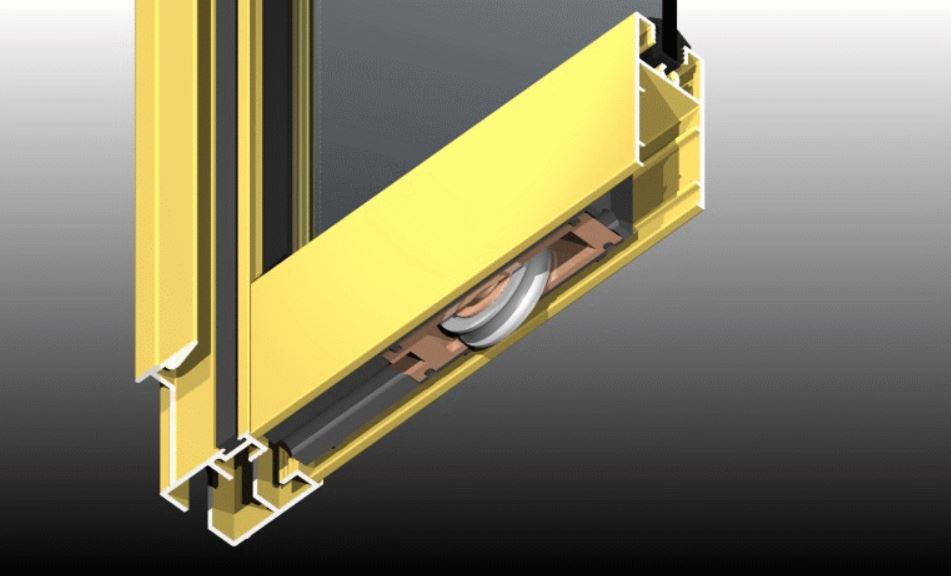 Rollers
Concealed standard and heavy duty rollers available.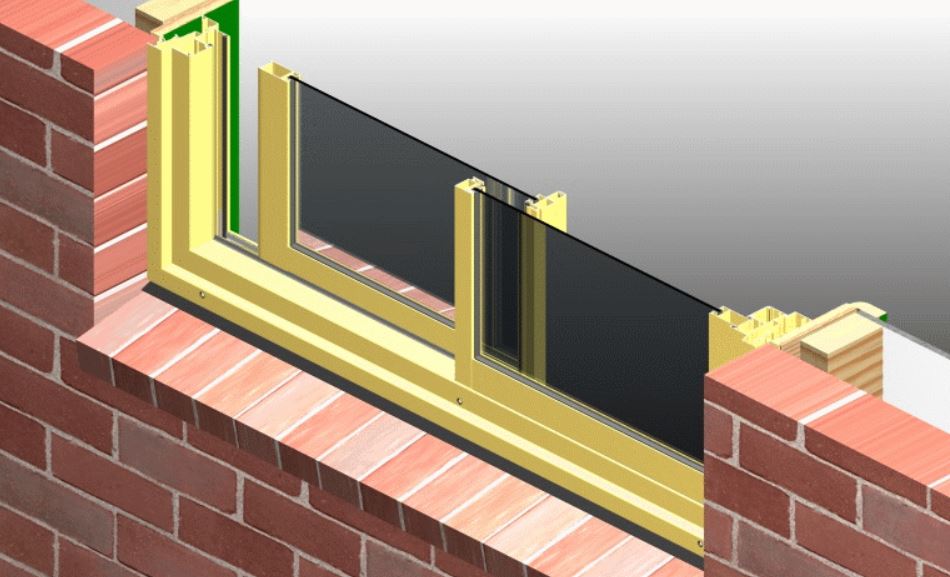 Double Sash
Double sash design.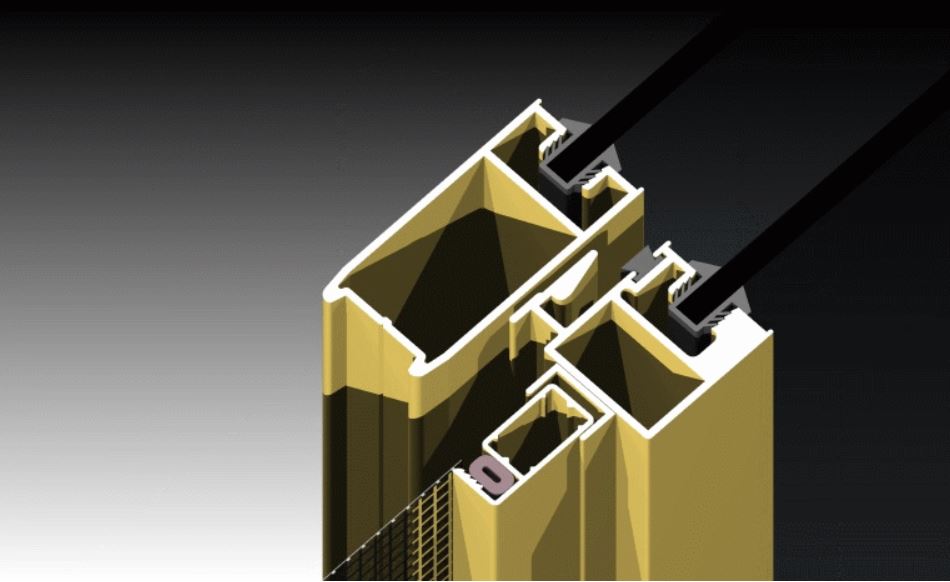 Interlocking Mullion
Various interlocking mullion options available to suit site wind load conditions.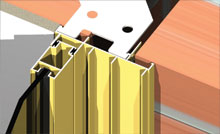 Jamb Detail
Sliding and fixed options maintain visual consistency.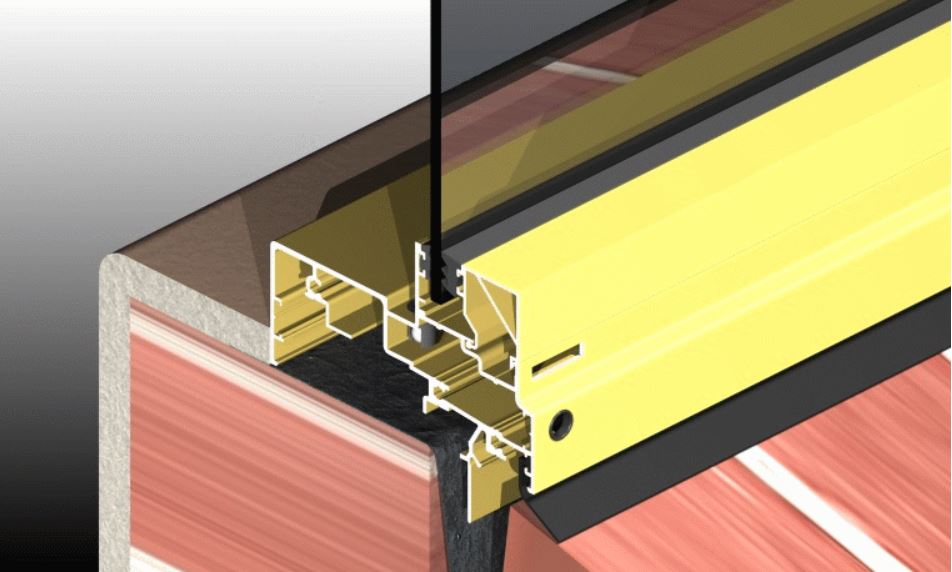 Sill Options
Sill with matching square fixed sidelight.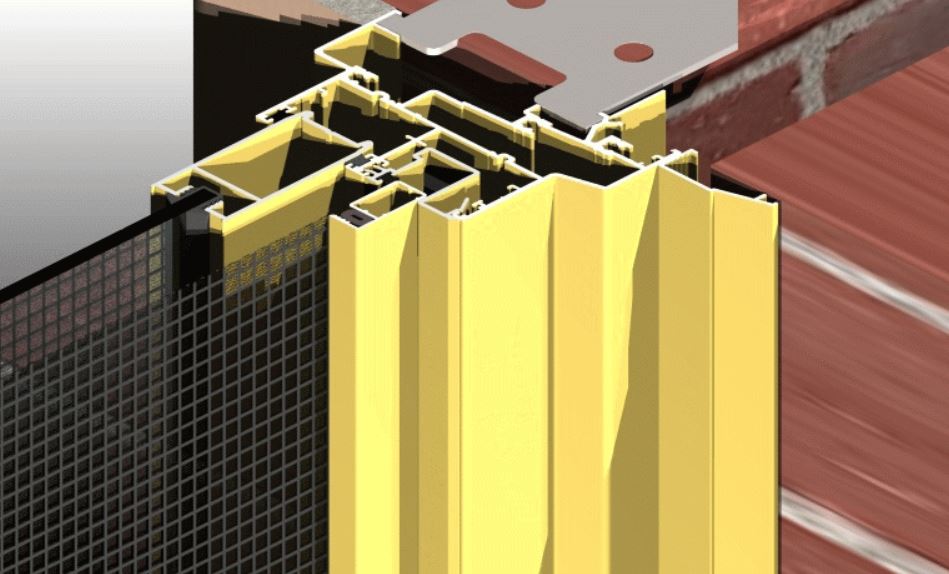 Screening
Fully integrated screening option.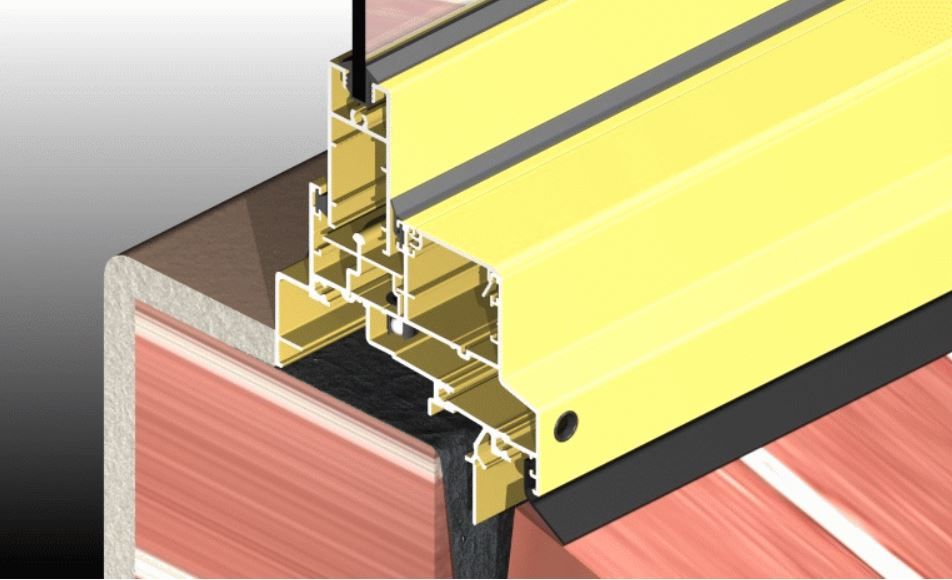 Replacement Trims
Series 602 will accept snap on replacement rims for finished look on retrofits.
Learn More
A range of modern and
classic colour options are
available to suit your
window and door selections.
View our colour options build
your dream home today!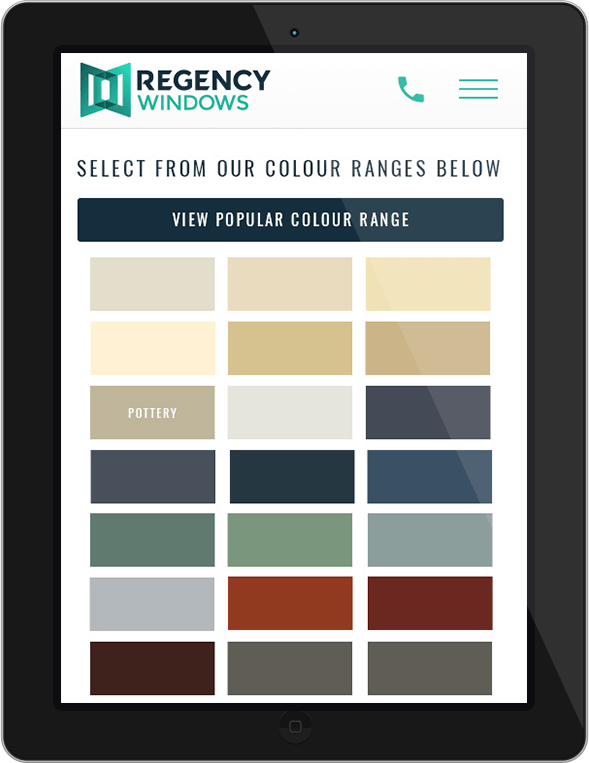 Discover our range of stylish and innovative solutions for residential and commercial windows and doors.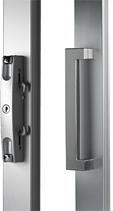 SIGN UP TO RECEIVE OUR NEWSLETTER