The Regency Process – The Six Steps to New Windows and Doors
The correct windows are essential to a building or house's design, and to the lifestyle its tenants' enjoy. When unsuitable windows are installed in a home this can impact several areas, from energy efficiency to light management, and this is why it's imperative to get it right from the start.
We've found that the process of selecting and having new windows installed can be unnecessarily complicated and drawn-out. To simplify things for our customers, we've come up with a convenient solution taking care of the entire replacement and refit process from measuring to design to installation – all with the result in mind to give a custom solution for your needs.
There are six simple steps to get new windows installed in your home, property, or commercial building.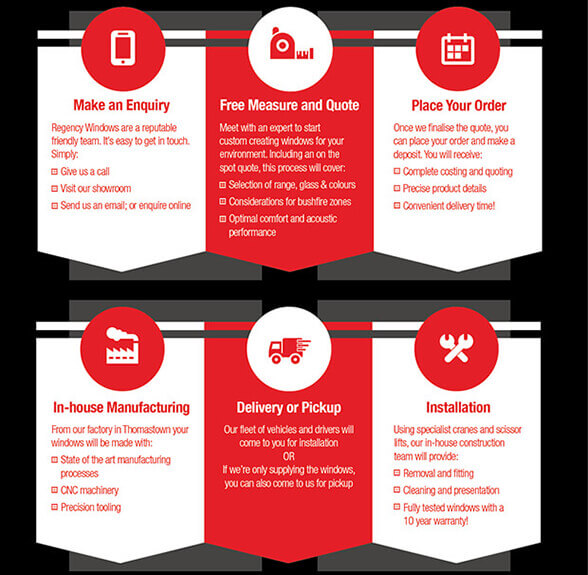 Our six simple steps for a comprehensive window solution
1. Make an Enquiry
Our friendly team are always on hand to make your first enquiry easy. They will outline the whole process so you know exactly what you're getting. If you're not sure which windows are right for your needs, why not take a look here to help?
2. Free Measure and Quote
This is where the fun begins! Our expert staff will meet with you to help produce your custom windows or doors. What you'll get here will completely maximise design and efficiency to meet all of your requirements, regardless of size and colours. Within this step you'll get;
• An on-the-spot quote
• Selection of range, glass and colours
• Environmental considerations such as bushfire zones
• Optimal comfort and acoustic performance
Request a free quote here.
3. Place Your Order
And voilà, you're half way there! Once you're happy with the quote and designs, we place your order with our in-house manufacturing team who will prepare your custom solution. We'll then discuss other details such as delivery time, to make your life easier, along with product specifications. This includes;
• Complete costing and quoting
• Precise product details
• Delivery time that suits you
4. In-house Manufacturing
At Regency Windows, we manufacture our windows in-house, giving a stunning custom architectural solution. We do this to maximise innovation to make sure we meet all of your requirements and needs, supplying everything from our Victorian location in Thomastown.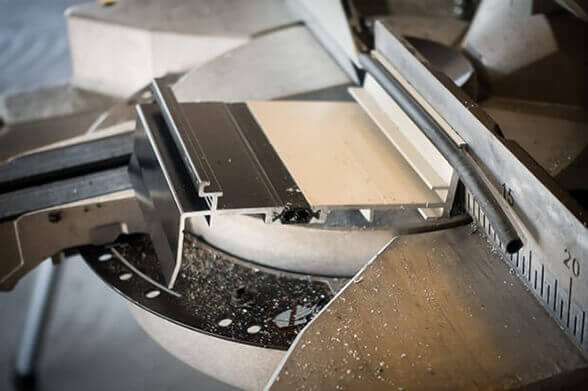 Our in-house manufacturing process allows us to provide a custom solution that meets all of your requirements, straight from our Victorian site.
5. Delivery or Pickup
If you're after a whole solution, we have a dedicated team who will deliver to you and install. Or if we're only supplying the windows, you are also able to pick up.
6. Installation
Again, our in-house construction team will use specialist equipment to install your state-of-the art solution. During this process, we will help to ensure minimal disruption and our team will provide;
• Removal of previous windows
• Fitting
• Cleaning and presentation
• Testing
• 10 Year Warranty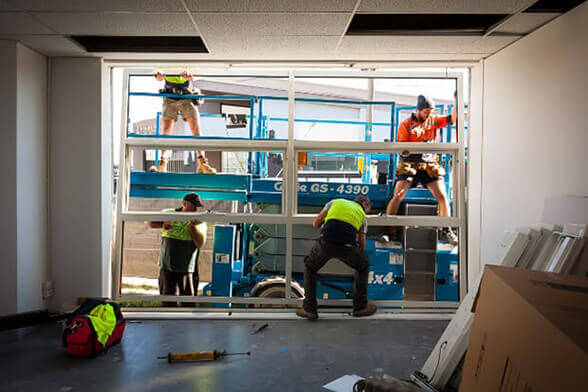 Our construction team works hard to both remove old windows and install your new windows.
Over the past 30 years, we've designed, renovated and installed window and door systems for a variety of properties, including residential, body corporates, commercial buildings, schools and more.
We can guide you through the entire process to help create the most efficient window installation. Call us on 03 9998 6042, contact us here, or request a free quote here!
RELATED BLOGS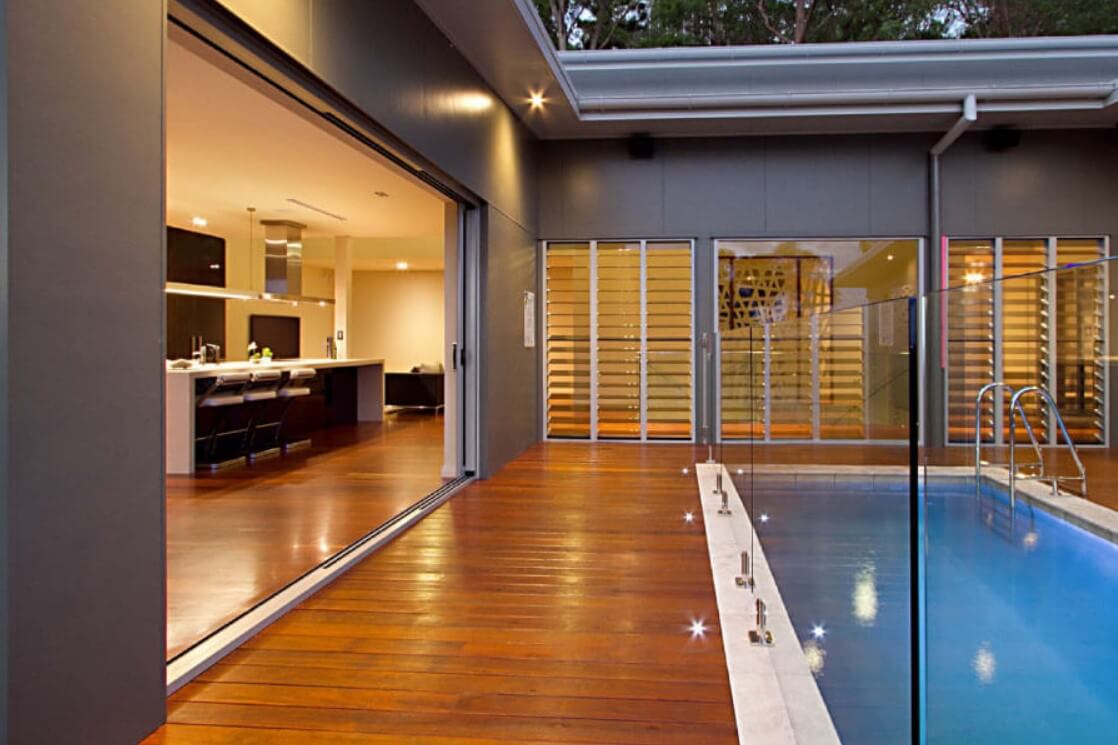 There's nothing more embedded in Australian culture than spending summer days outdoors, especially in your own backyard.
Read more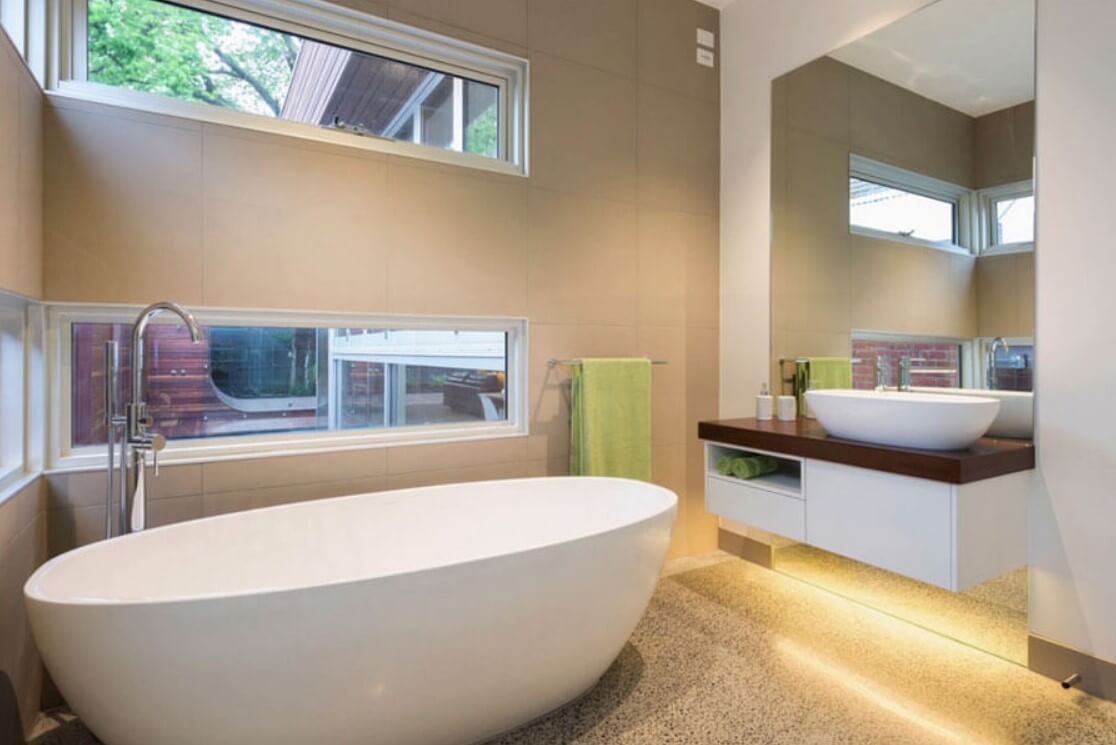 Good ventilation is one of the most critical features of a cool and comfortable home.
Read more
SIGN UP TO RECEIVE OUR NEWSLETTER