Regency Windows
So, who are we?
Regency Windows has been Victoria's Leading Window Supplier since 1985, working with leading Australian glass manufacturers. We pride ourselves on the integrity of our staff and the quality of our work. You won't find any pushy salesman at Regency – just a team of friendly, knowledgeable glass experts who understand architectural, school, body corporate and owner-builder glass needs.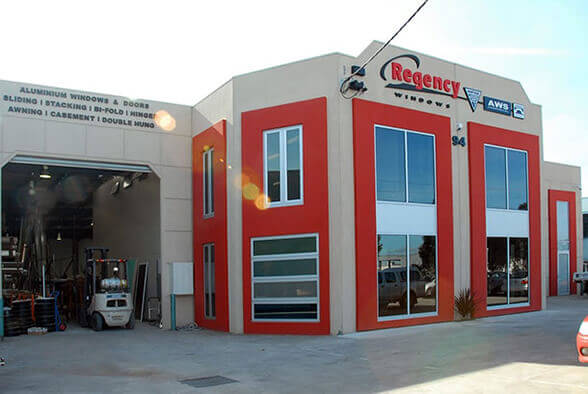 We stand by our value of integrity by providing the best solutions for each unique situation, and providing only excellent work. To back us up – all of our installations come with a 10 year warranty!
Who we stock
We carry a variety of window & door solutions to fit the different needs of the diverse range of clients, including developers, owner-builders, renovators, schools and educational bodies, and body corporates. We work with leading glass suppliers Viridian, FGI, AWS & MS Glass.
We only work with leading suppliers, and all of our manufacturing is done right here by our team in Thomastown, so you can be assured that the work is to the highest quality Australian Standards.
Our solutions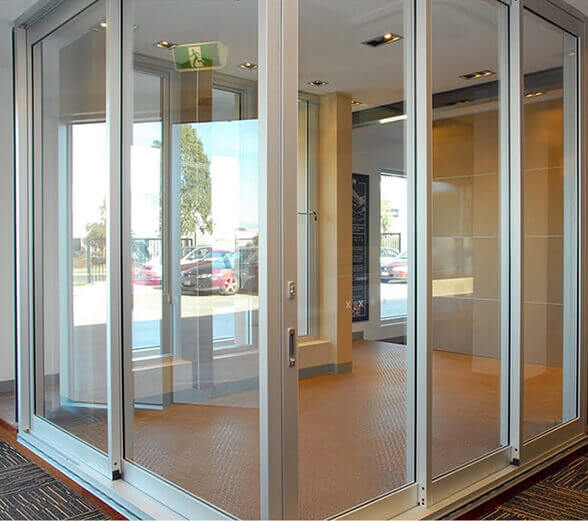 We carry a range of glass window and door solutions that are designed to meet your unique building needs. We supply windows for:
Residential – Vantage
High-End Residential, Architectural & Commercial – Elevate
Energy Efficiency & Custom Needs – ThermalHeart
Our solutions include applications where security, safety, noise reduction and energy efficiency are important. Our wide range of solutions with different applications and benefits mean that we can make sure that we always have something that is going to give you the outcomes that you need in your building.
What we do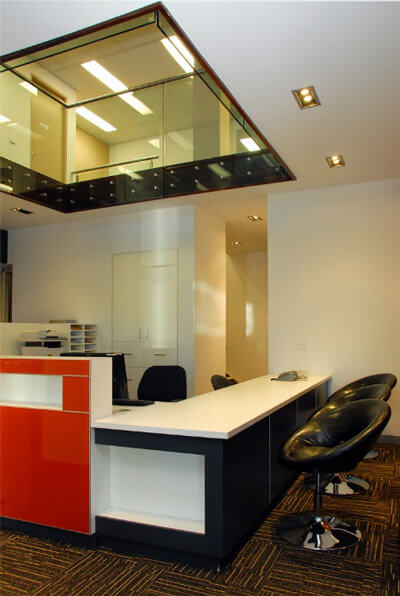 Our process is pretty simple – and that's how we like it! Give us a call, and drop by our beautiful showroom to see how we could transform your space. From there, we come out and do an obligation-free measure and quote.
Once you receive your full costed quote with product details, we will set a convenient delivery time with you. Then our precision tooling goes to work in our Thomastown Factory to make the windows to your specifications and needs.
Finally, we can arrange either delivery or you can come to us to pick up your windows. Our specialised carpenters, with scissor lifts and cranes, are on hand to install even the most difficult of jobs.
The Regency Difference
We are proud that our process is so simple, that we have a variety of solutions for all sorts of custom jobs and needs, and that we make all of our windows right here, in Melbourne. Give us a call or drop by our showroom, to experience the Regency Difference for yourself.
RELATED BLOGS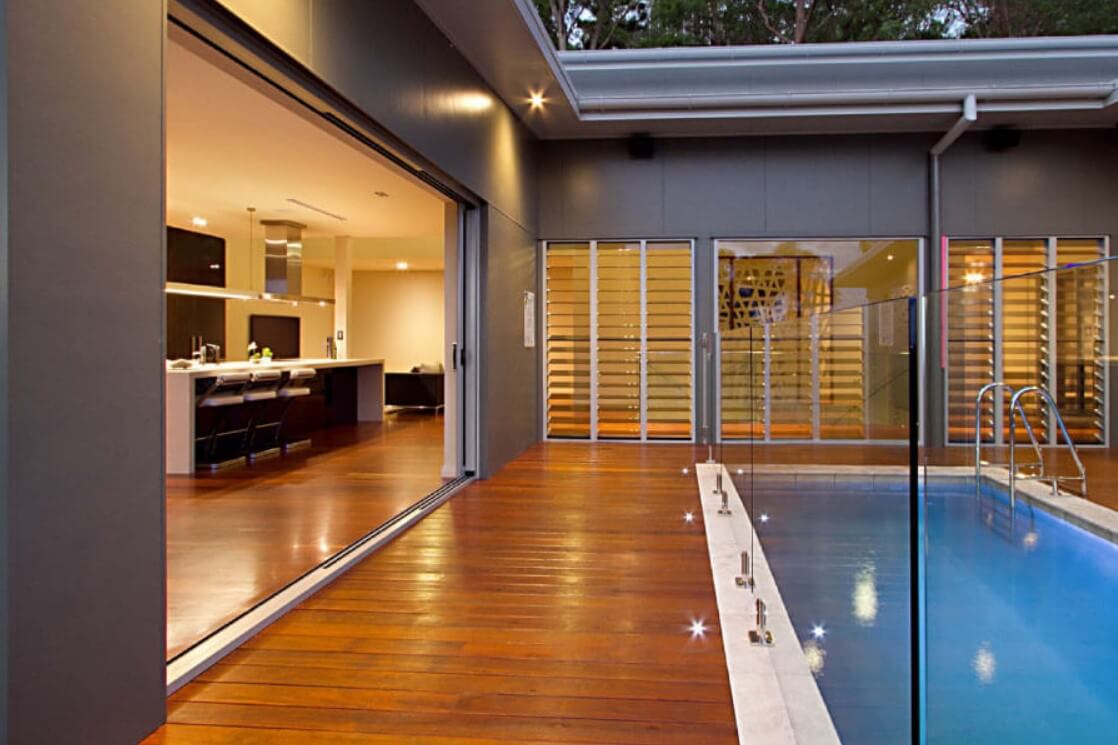 There's nothing more embedded in Australian culture than spending summer days outdoors, especially in your own backyard.
Read more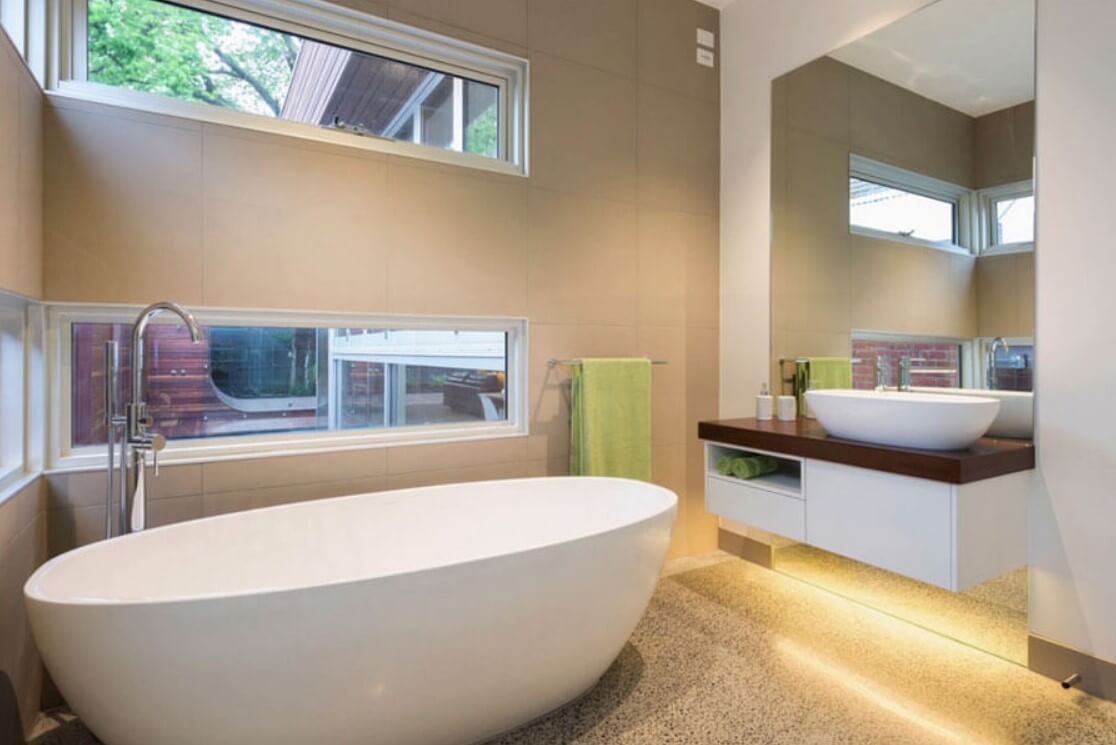 Good ventilation is one of the most critical features of a cool and comfortable home.
Read more
SIGN UP TO RECEIVE OUR NEWSLETTER