3 ideas for a modern home makeover – that won't break the bank.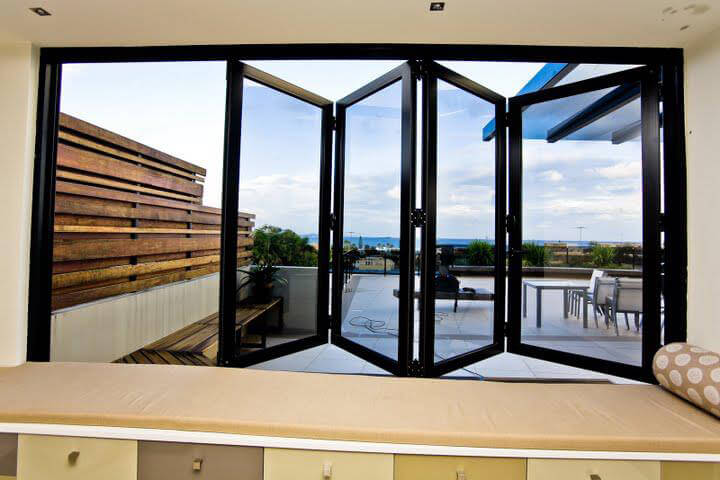 If you're thinking of giving your home a modern makeover but don't have the budget then why not consider skipping a full renovation and look into installing a few new household components – before you commit to what can be a costly renovation.
Changing your windows is a great way to add a touch of style to a home's tired façade, while also adding value to your home. Modern windows also have the added benefits of helping you to save money on your energy bills.
With their clean lines and elegant look, your home will be given the timeless contemporary treatment with a set of new glass windows.
Here is a homeowners guide to getting started on your home's modern makeover.
1. Bi-fold doors and windows
Sometimes you just have to make the most of the space you have. One of the ways you can enhance a small living space is to increase the amount of outside light that can get into the room. Why not consider seamlessly combining your indoor living space with your outdoor space by installing some stylish bi-fold doors – this will allow you to maximise airflow and expand the space you have. Vantage bi-fold doors are fitted with a reliable bottom mounted roller system that will ensure smooth movement over time. Door installation can be done quickly once accurate measurements have been taken, and an experienced professional can make sure the installation goes without a hitch.
Bi-fold windows tend to be great options for kitchens, especially those ones that open out to outdoor areas such as decks and back porches. Once opened, bi-fold windows can deliver an expansive feeling to a living space.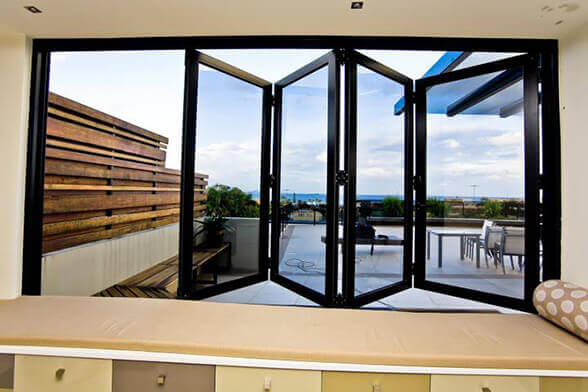 2. ClearVent sashless windows
The frameless design of sashless windows mean that there is nothing to clutter your view, making this an ideal option for areas that face outdoors, like sunrooms and kitchens. The unobstructed design also means sashless windows are great for emphasizing the views from bigger windows and make a statement feature in any traditional or contemporary home.
Sashless glass windows are also conveniently designed to give high and low ventilation, giving homeowners the option of making the home more airy in summer, while conserving heat in winter. Flyscreens can also be attached (without unsightly rivets or turnbuckles) to guard against insects in warmer months.
3. Custom designed windows
Everyone has their own individual styles and aesthetics, so there's no reason why you shouldn't get custom-designed windows to go with your unique taste in interior design. Seek out window companies that offer custom design services, they can usually design windows to be curved, raked, arched or segmented to suit a specific room and its aesthetic requirement.
If you are looking to supply extra space and light to a room then why not think about glass windows that project from the wall, like bay, box or greenhouse window styles. A good idea is to speak to a professional who can help inform and guide you to the most suitable styles.
Top off your custom-designed windows with stylish blinds. Timber venetian blinds offer a timeless aesthetic that will not date, as well as offering shade and privacy. Opt for roller blinds if you want a more streamlined, modern look that will also block out glare and harsh sunlight in warmer months. Roller blinds also have the benefit of easily complimenting most window types as well as being affordable.
Get in touch with us
If you are interested in giving your house a modern make over then why not consider investing in some stylish window solutions, speak to one of the professionals at Regency Windows today.
We are a family run business with over three decades of experience in manufacturing custom made aluminium windows and doors in Victoria.
RELATED BLOGS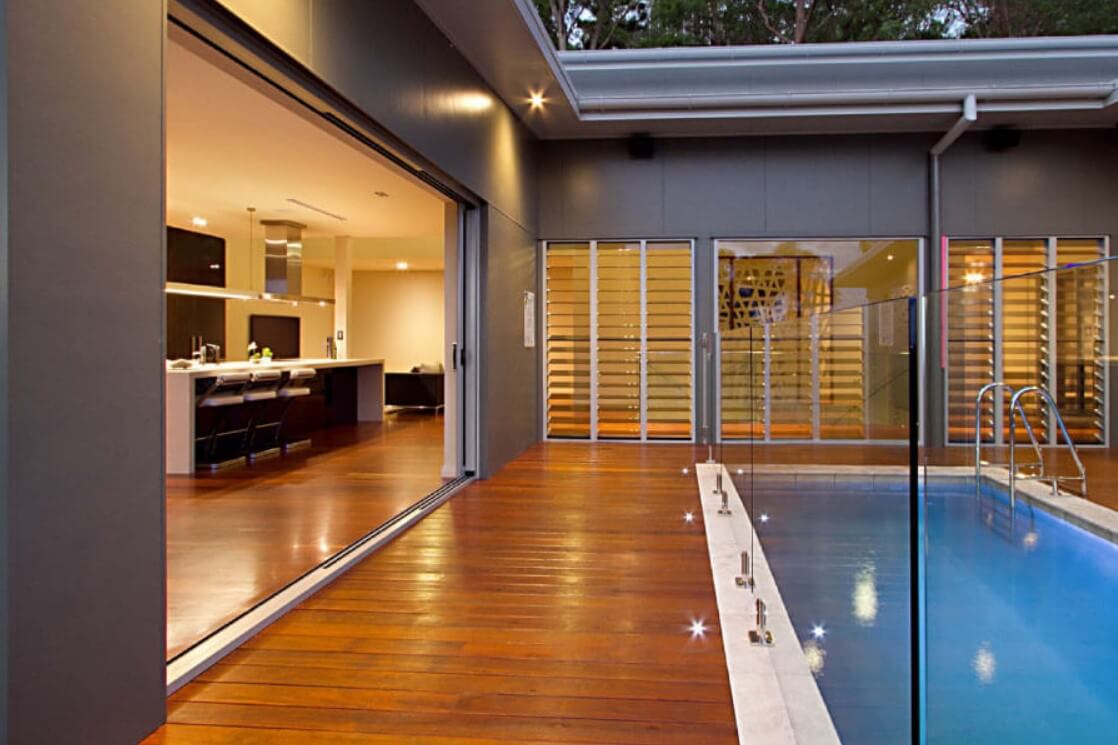 There's nothing more embedded in Australian culture than spending summer days outdoors, especially in your own backyard.
Read more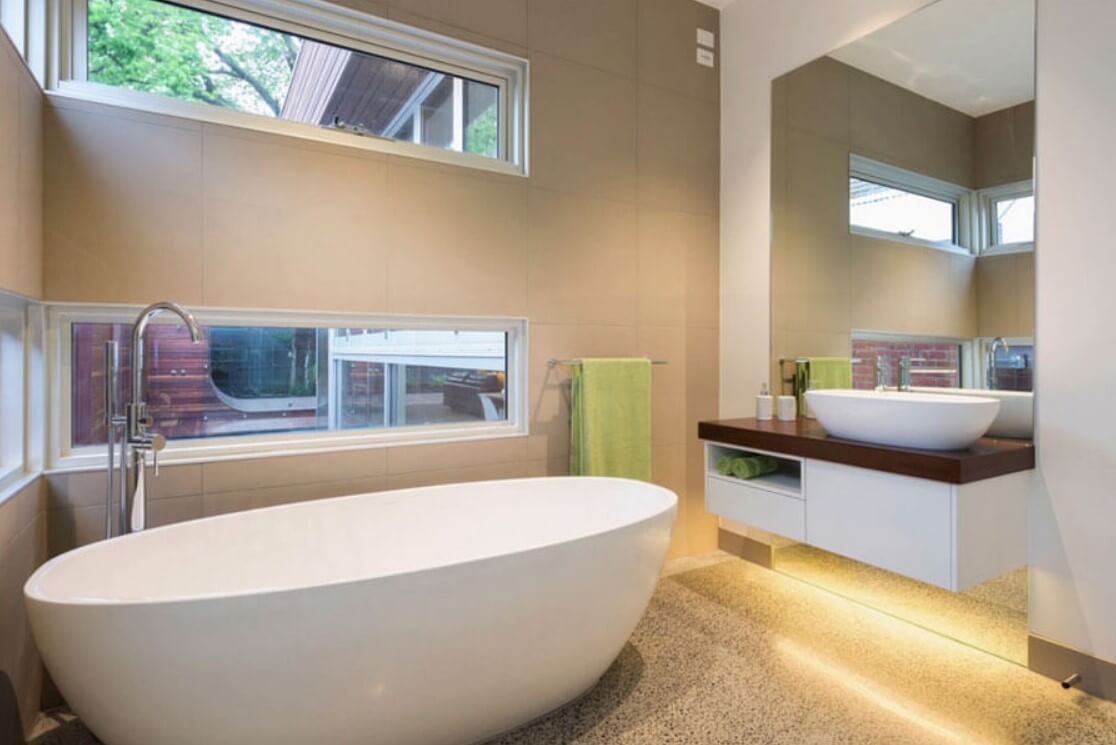 Good ventilation is one of the most critical features of a cool and comfortable home.
Read more
SIGN UP TO RECEIVE OUR NEWSLETTER