5 simple ways to cut down on energy costs – all year round
Windows don't just give you a great view of the outdoors; they can also play a vital role in keeping heat in and letting heat out of your house. If you are looking to make your home more energy efficient then looking at your windows is a great place to start, as inefficient windows could be contributing to your costly energy bills.
If you are interested reducing your energy bills and making your home more energy efficient then consider here are some changes you could make
1. Double Glazing
This commonly used 'insulated glass unit' (IGU) uses panels of standard clear glass with an air gap in between. Double-glazing works by trapping air between two panes of glass, which then acts as an insulator. While this does not completely stop heat from being conducted from the inner pane to the outer pane, double glazing does slow heat transfer. By preventing heat from escaping, the house will retain more heat, thereby reducing your heating costs.
As well as reducing heat transfer, double-glazing also reduces sound transmission and can make windows more secure.
2. Proper Sealing
Ensuring that windows and doors are properly sealed is often one of the easiest and most cost-effective way to cut energy costs. Caulking and weather-stripping are two simple air-sealing methods that offer quick returns on investments. Caulking is an easy DIY option that is suitable for cracks in stationary household components like door and window frames. Weather-stripping is the process of sealing openings such as doors and windows from the elements. Weather-stripping prevents rain and water from entering, however it also helps to keep interior air in, which means you save money on heat escaping or air-conditioning bills.
3. Low Emissivity Reflective Glass
Low emissivity (Low-E) reflective glass looks much like a mirror glass when seen from outdoor spaces. A metallic coating is used to cut down on solar heat transfer by reflecting the heat away from the interior, therefore keeping indoor areas cool and reducing cooling costs in the long run.
Where less reflectiveness is desired for solar and thermal control, options are usually available for a combination of neutral or tinted glass with an integral Low-E coating. Low-E glass is designed to be in usd in a doubled glazed unit.
4. Tinted Glass
A great way to reduce glare is by using tinted glass. Tinted glass is best suited to rooms that face towards the sun for the majority of the day and therefore require air conditioning the most. Apart from its aesthetic appeal, tinted glass also provides effective heat and UV protection without the mirror-like appearance of reflective glass.
The protection will be great for rooms where you want to protect carpeting, artworks and expensive furniture that is likely to be damaged and faded from the sun's glare over time.
5. Insulation
In winter, insulation will be the best way to cut down on energy costs associated with heating. Laying fiberglass rolls in your attic is easiest for a DIY job, but make sure to do your research and pin point problem areas in your house. A consultation with an experienced professional will let you know what type of insulation that will best suit your home.
Get in touch with us
Regency Windows is a family run business. Over the past three decades we've grown to become one of Victoria's largest aluminium window and door manufacturers
If you want to make your home more energy efficient and are looking to learn how you can save more energy by installing more efficient windows, book an appointment with an expert consultant at Regency Windows today.
VIEW NEXT BLOG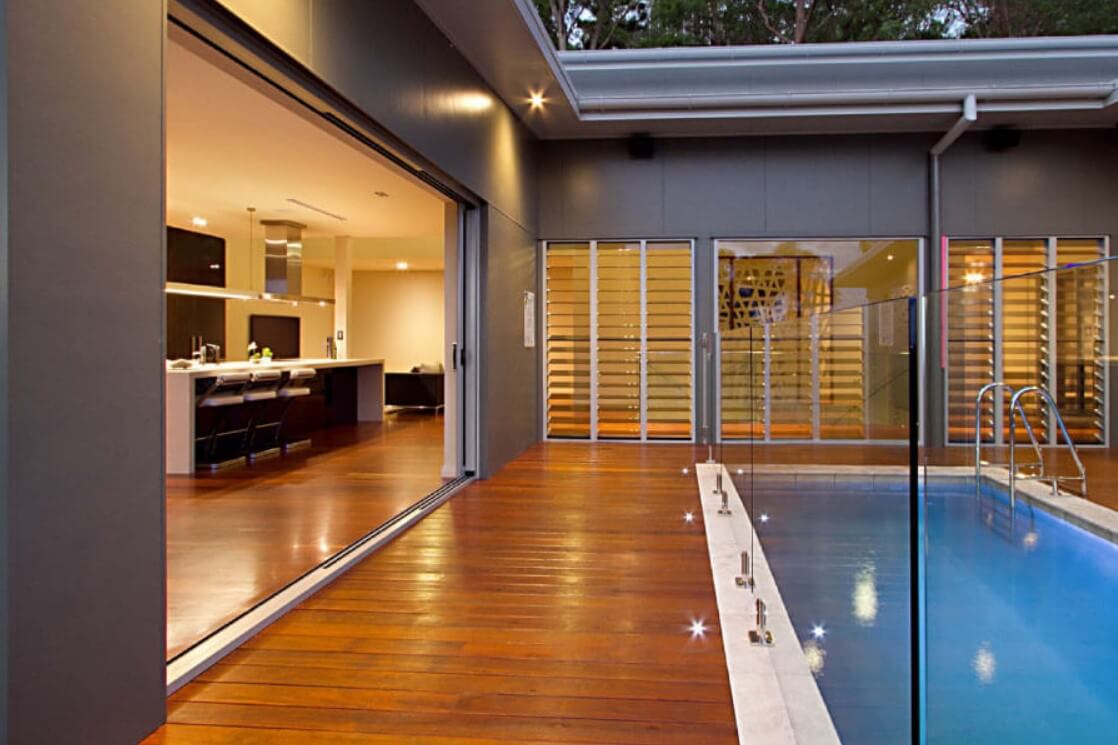 There's nothing more embedded in Australian culture than spending summer days outdoors, especially in your own backyard.
Read more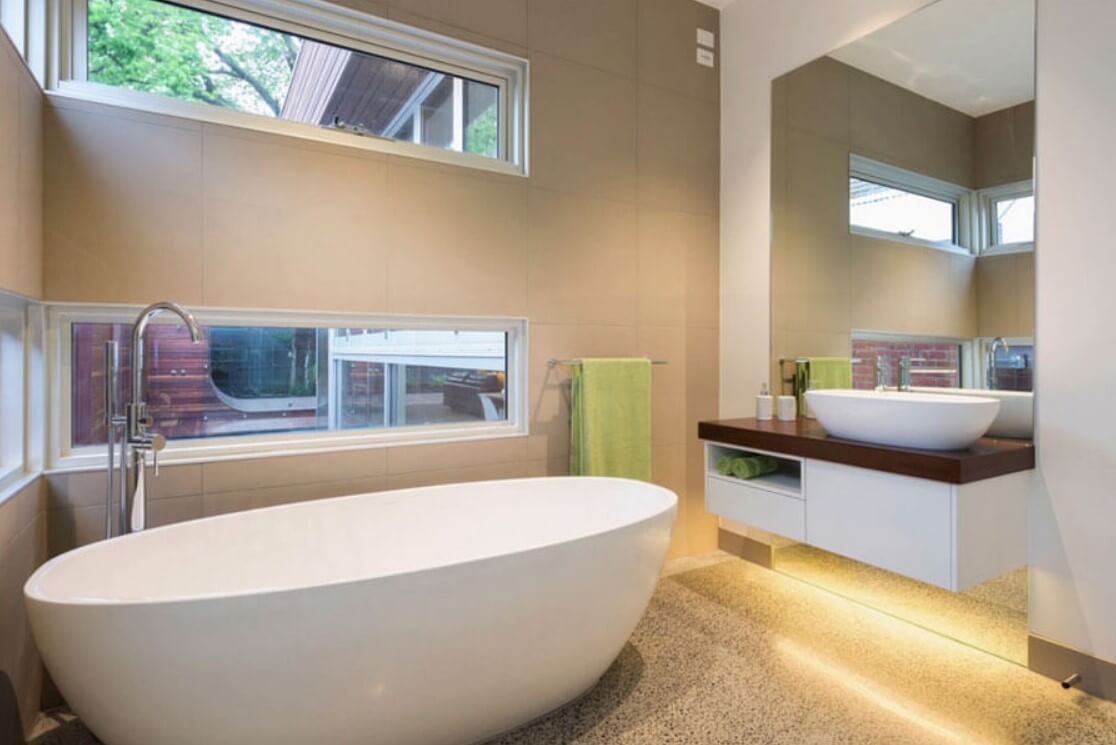 Good ventilation is one of the most critical features of a cool and comfortable home.
Read more
SIGN UP TO RECEIVE OUR NEWSLETTER