Our New Look – A Peek into what's been happening behind the scenes at Regency Windows
There are BIG changes in the works for us here at Regency Windows. We are thrilled to give you some insight into our future – complete with a soon-to-be-launched, brand new look and feel!
Modern and eye-catching; our sleek new logo is BIG news for our team here at Regency Windows. This design sits at the core of our visual identity, representing the values that our business and team has always held dear. Since our business' inception in 1985, we've been on an incredible journey of transforming homes, commercial properties, schools and architectural masterpieces with our custom aluminium windows and doors. Now it is time to refresh our look.
But what does this mean for you?
The 'Why'?
After conducting research with our customers, staff and stakeholders, we found our brand was due for an update, to modernise and to more accurately reflect what we are about and what we do. You still get the same expert service, precise craftmanship and quality, and the real connection that the Regency Windows team has always given, but with an updated and sophisticated new look.
As a team, we feel that our new brand truly reflects us as a business and as people; namely our obsession with customer satisfaction, which is shown in our new logo featuring interlocking windows – a symbol of both complementary partnership, and representing our strong, quality materials and product range.

Our Helpful New Website
Our brand refresh will include an updated and modern, yet user-friendly website, which we'll be launching in mid-December 2017. We're really excited to share this with you; our ultimate goal in providing a new website was to help you to more easily find the aluminium windows and doors that best suit your needs, and your project. For extra convenience, it will be much simpler to contact us via our Quick Contact Form, so that we can help you with the best aluminium windows and doors to suit your timeline and requirements.
Shhh….here's an early sneak peek of our brand new website: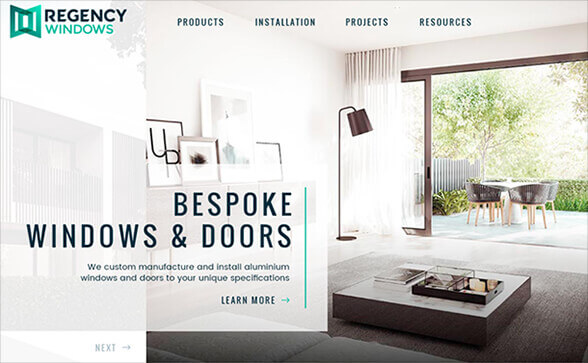 Our new website will make it easier to navigate our range, to help you find the bespoke aluminium windows and doors for your needs.

Premises Upgrade
If you visit our Thomastown showroom from February 2018, you'll be greeted with our new look in the flesh. Our showroom is undergoing a sleek makeover, in line with our refreshed brand, making it a simpler and more exciting experience for you to come in, meet with our experts and view our extensive range. Our quality service and dedication to servicing you and your project as best as we can will, of course, remain the same.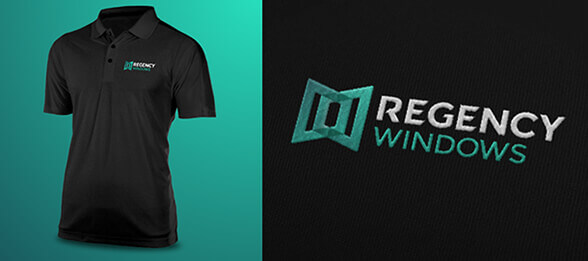 Our new look uniforms are almost as sleek and stylish as our range of aluminium doors and windows!
We hope that you'll love our new look as much as we do, and we are so pleased that we will soon be able to share our new look with you all.
If you'd like to know a little more about what we do, you can find out more here. We can design, manufacture and install custom aluminium windows and doors for a wide range of applications – and all made here in Melbourne.
Our experts can guide you through the entire process to help create your perfect space. Call us on 03 9998 6042, email us here, or request a free quote now!
RELATED BLOGS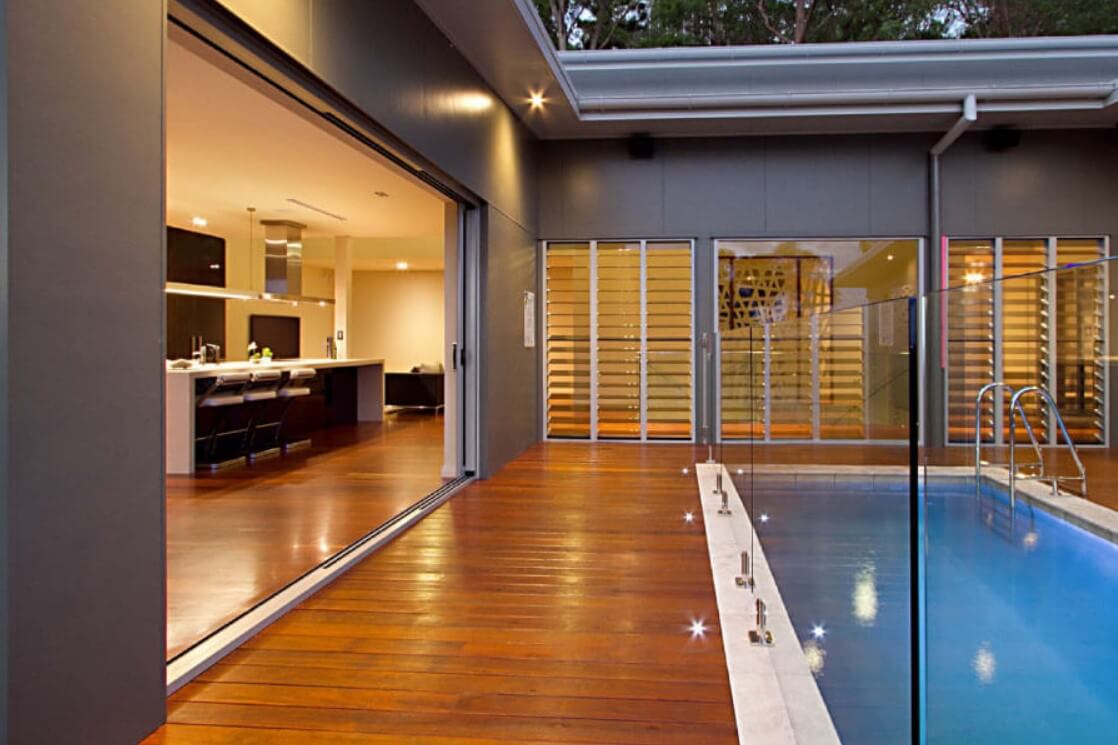 There's nothing more embedded in Australian culture than spending summer days outdoors, especially in your own backyard.
Read more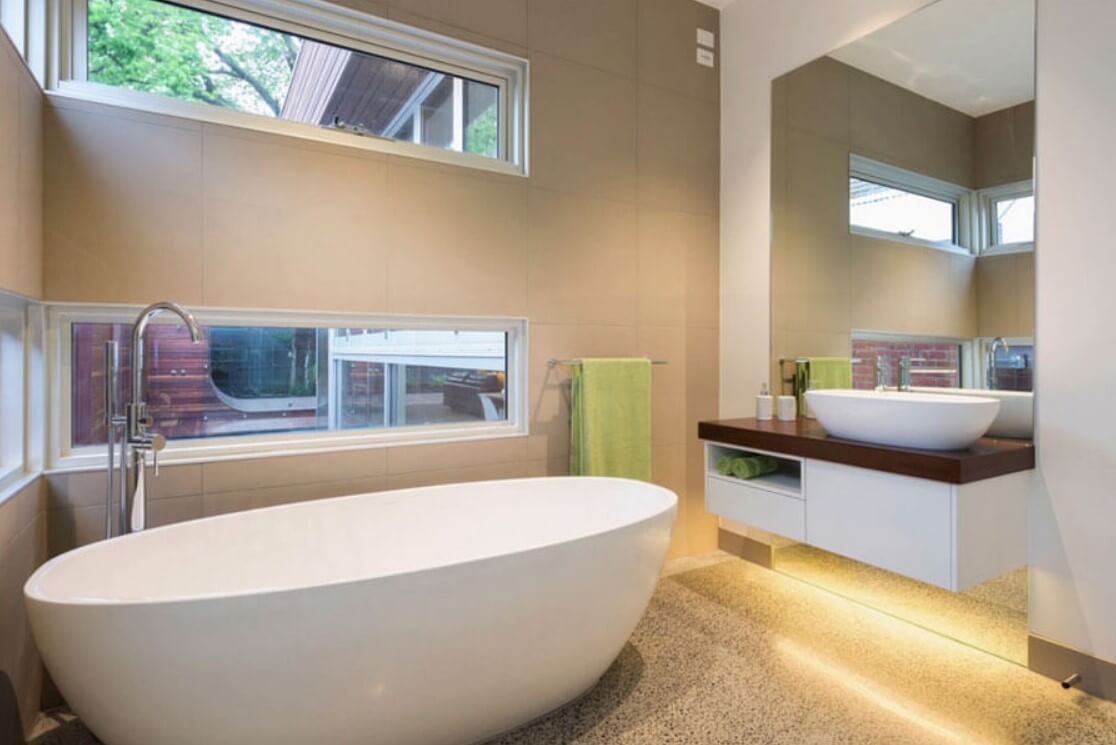 Good ventilation is one of the most critical features of a cool and comfortable home.
Read more
SIGN UP TO RECEIVE OUR NEWSLETTER