Preparing your Home for Sale
Everyone wants to bring in top dollar when selling their property, but it doesn't happen by chance. The best homes are prepped for sale well in advance and with much forethought.
Of course, you can clean, tidy and spruce up your place to make appear great, but there are quite a few other things you can do to really make it shine when a potential buyer views it. Here are some tips on how best to prepare your house for sale, by transforming it into an irresistible home for the buyer.
First, you need to disassociate yourself with your home. We know that can be hard, but viewing your home as any other house will really help you to transform it into a marketable home.
1. Do a thorough inspection
By going through your home and identifying areas that need work, you will help avoid any unwanted surprises during the sale process.
2. Clean and declutter
By cleaning, removing and storing items you haven't used since 2001, you will help to not only make your house feel cleaner, but will ensure you are maximising space. Here are our top tips:
Bin any clutter that has no use
Donate any unwanted items that can still be useful
Throw away anything that is damaged – if you haven't fixed it by now, you won't!
Consider temporary storage for anything bulky such as furniture or clothing that you genuinely feel you may use again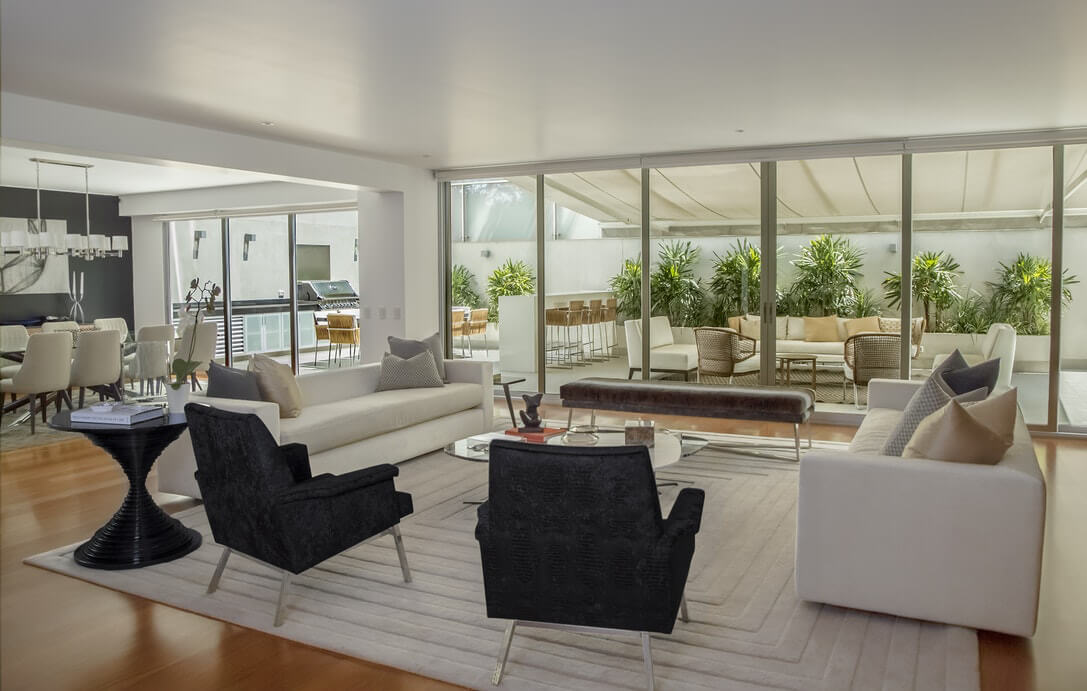 Removing clutter, cleaning and staging each space in your home can help prepare it for sale.
When you're cleaning, pay attention to small details, they don't go unnoticed!
Clean all windows
Dust all blinds, sills and curtains
Vacuum and clean all carpets or flooring
3. Retrofitting your doors and windows
Activity which beautifies your home is often the focus prior to sale, however completing a window and door retrofit could go a long way to improving the eventual sale price of your home.
Often one of the oldest parts of any home, updating to modern aluminium windows and doors with lots of glass can really lift a home, adding light and modernising the space. Not only do they look sleek and up-to-date, but they could help to improve energy efficiency with some homeowners now quantifying their savings and using this as a tool to aid the sale. Here are some ways to find the right windows for your home.
Want some more tips on how to slash your energy bill costs before selling your home? Take a look here.
4. Paint, Paint, Paint
A lick of pain can go a long way. While you might love your mossy green walls, it's likely that a modern buyer may not. A blank canvas helps a new buyer visualise what they would want to do with the property, and can even help it to appear larger, too.
5. Finish off any unfinished projects or repairs
Now's the time to complete the home improvements that you started years ago. You'll find it will be much easier and quicker to find a buyer for your home if you do. Also, if you have any future improvements planned, make sure that they can be completed in time for when your home is on the market, so that it does not appear unfinished.
6. Staging is KEY
No, we don't mean a stage to perform on, but rather staging your home with updated furniture to show it off to prospective buyers.
This can be done by yourself or a professional, but it's a very simple way you can appeal to a potential new buyer.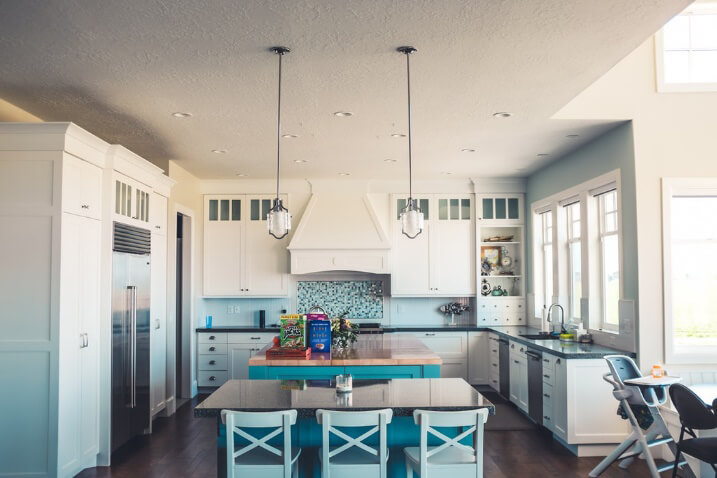 Preparing your home for sale can help increase its value and interest from potential buyers.
By considering some of these things before you put your home on the market, you can help ensure your home optimises organic buyer interest to reward you with a better return on your greatest investment – your home.
We have a dedicated team that has worked on countless new build and home renovation projects. We can help you to improve, retrofit or completely design and build out a window and door system in your home.
Our experts can guide you through the entire process to help create the perfect space for when your home goes on the market. Call us on 03 9998 6042, email us here, or request a free quote now!
VIEW NEXT BLOG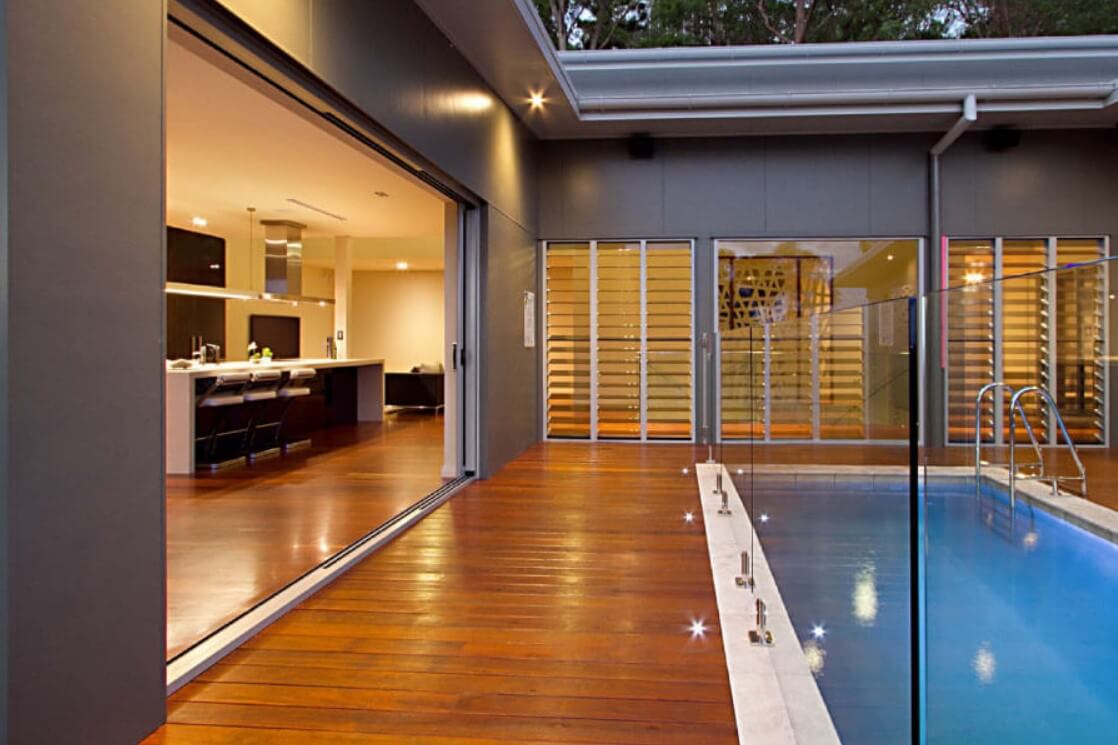 There's nothing more embedded in Australian culture than spending summer days outdoors, especially in your own backyard.
Read more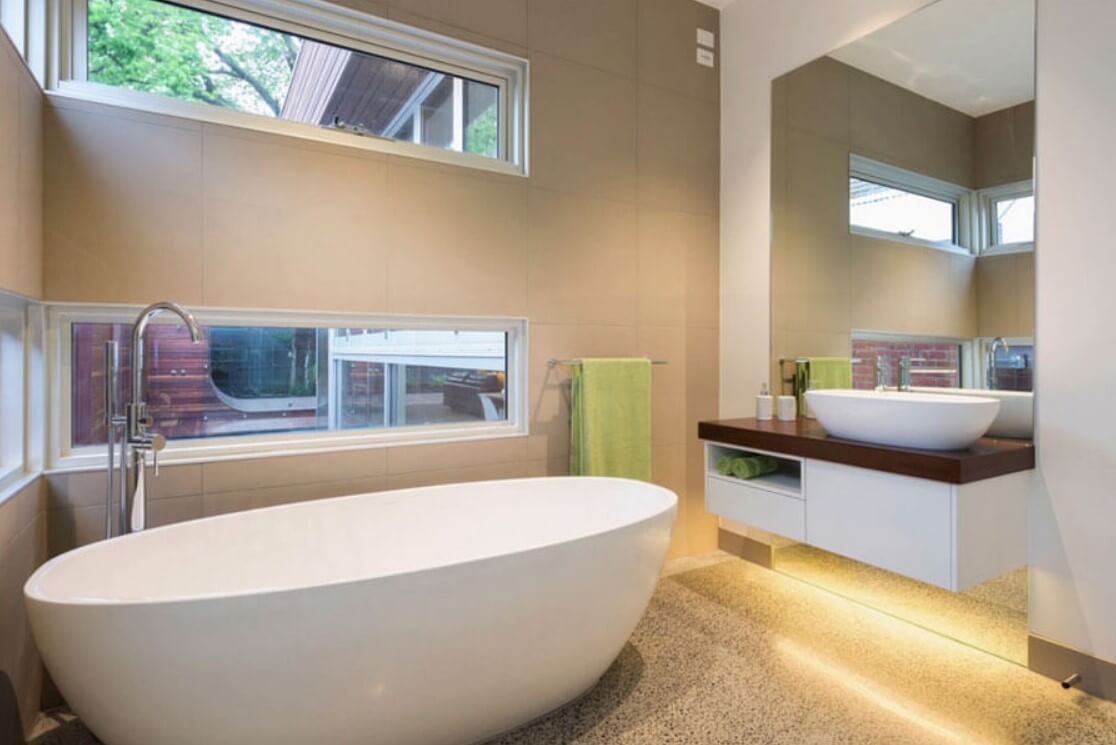 Good ventilation is one of the most critical features of a cool and comfortable home.
Read more
SIGN UP TO RECEIVE OUR NEWSLETTER