Commercial Sliding Window
Commercial Series | Series 452
Series 452 Sliding windows incorporate 17mm thick sliding window sashes fitted into CentreGLAZE™ framing using a custom head and sill and an inlay adapter.
Features & Benefits
This sliding window features a double sash design with the external sash fixed.
Both fixed and opening sashes can be installed, replaced and/or reglazed from inside the building. This could be an important feature in elevated situations.
There is a large variety of sliding window combinations possible (SF, FS, SFS or FSSF) with and without highlights/lowlights.
Sliding sashes can be fitted with a variety of latches and locks including centre multi-point lock.
The ventilation lock allows the opening sliding window sash to be key locked in the closed and partly open (ventilation) position.
Flyscreens can be clipped into the frame without unsightly rivets, metal clips or turnbuckles.
Download Product Brochure
View Wers Info
Product specifications
Maximum Panel Height* :

1500mm

Maximum Panel Width* :

1050mm

Maximum Glass Thickness :

≤ 20mm

SHGC Range :

0.21 - 0.66
Testing & Certification
Acoustics Tested & Certified

AS2047 Performance Tested

BAL40 Bushfire Tested & Certified

SAfe4Kids testing certified
Learn More
A range of modern and
classic colour options are
available to suit your
window and door selections.
View our colour options build
your dream home today!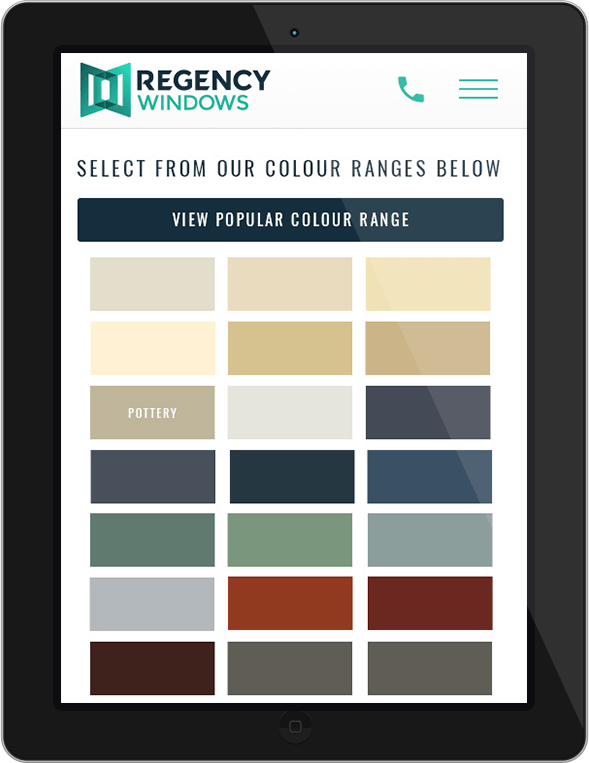 Discover our range of stylish and innovative solutions for residential and commercial windows and doors.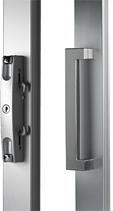 SIGN UP TO RECEIVE OUR NEWSLETTER