Truth™ Awning/Casement Window 100mm
Architectural Series - Truth™ Awning/Casement Window | Series 468
This high-performance awning and casement window has been designed to accept Truth™ hardware. This allows us to offer very large casements and awnings fitted with scissor type winders with jamb to stile latches that secure the sashes in the closed position.
Features & Benefits
The extra strong sashes allow large sash windows to be fabricated for high wind load areas.
The Truth™ hardware can resist very high negative wind loads with the use of winders and side latches.
Hardware comes in standard E-GARD™ or for extreme locations we also offer 304 stainless steel stays,
Casement sashes open to 90° and have an opening gap of approximately 80mm on the hinge side, this allows cleaning of external glass face from inside the building.
Fixed lowlights/sidelights are designed around Series 406 single glazed and 426 double glazed FrontGLAZE™.
Download Product Brochure
Product specifications
Maximum Panel Height* :

Various

Maximum Panel Width* :

Various

Maximum Glass Thickness :

≤ 24mm

SHGC Range :
Testing & Certification
AS2047 Performance Tested

SAfe4Kids testing certified
Learn More
A range of modern and
classic colour options are
available to suit your
window and door selections.
View our colour options build
your dream home today!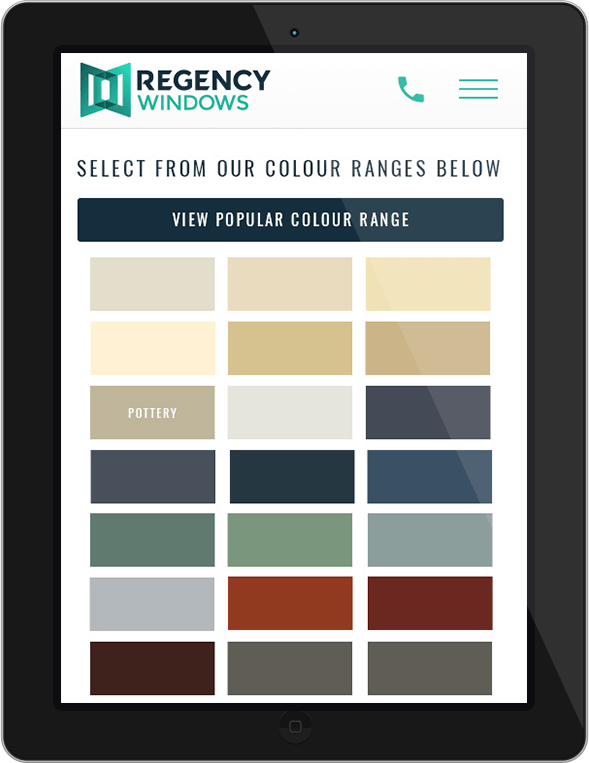 Discover our range of stylish and innovative solutions for residential and commercial windows and doors.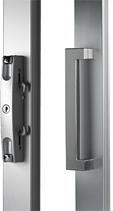 SIGN UP TO RECEIVE OUR NEWSLETTER