Three Tips to Improve Home Security prior to Renting your Investment Property
An important consideration when trying to rent your home or apartment as part of a body corporate, is whether the home is safe and secure for future tenants. Alarmingly, renters are 85% more likely than home owners to experience a burglary. This scary statistic is motivating renters to find more security-conscious landlords and properties. Here we have covered some considerations that may help your tenants feel safer: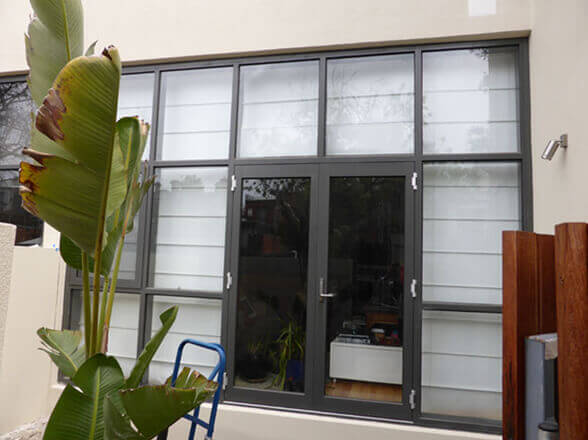 1. Consider what type of security systems will suit your tenants needs best
Depending on who you allow to live in the home, and how you plan to rent it out, an array of locks and security systems may be appropriate. For homes where tenants are renting by the room, or where frequent re-keying for tenants might be an issue, many landlords are leaning towards having electronic code locks installed, where tenants are given the code and told how to change it if they need to. This way, lost, stolen or replacement keys are no longer an issue! This is also an excellent option for those who are looking to use a property for Air BnB.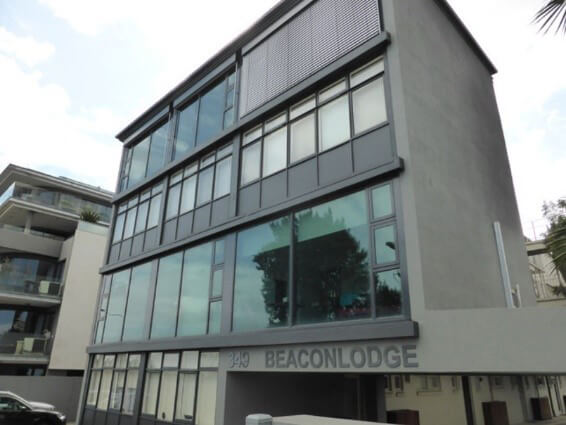 For multi-dwelling units, a security entrance or security guard might be a good solution.
Homes where you plan to have long-term tenants who live together, like a group of friends or a family home, might benefit from the installation of a home security system. This will help your family feel safer in the home, and will also protect your rental property.
Security systems often include an alarm, or may even offer video surveillance. If you have a busy family home, a door intercom system will assist in only allowing the buzzing in of guests known to someone in the home.
Be sure to offer strong and secure window and door locks, and be approachable about home security issues. If your tenants can talk to you about home safety, they will feel much safer in the long term. Older homes with slide bolt locks on back doors will turn off tenants, as they are easily compromised.
2. Lighting and Landscaping
Having adequate lighting in the drive-away and around any entry points to the home can help families feel safer, and deter any would-be intruders. If your tenants or neighbours find bright outdoor lighting too obtrusive, motion detectors can be fitted to only turn on lights as someone approaches the building, which is also likely to startle any potential burglars.
While lighting is one outdoor concern, another relates to what you have stored around the exterior of the home. Make sure to remove any outdoor structures or clutter that could provide hiding places for anyone snooping around your home. Encouraging your tenants to keep trees and bushes under control can also deter anyone who may want to approach the home.
3. Consider doors and windows styles and types
Windows and doors are the predominant ways intruders tend to enter a home. Making sure you have the best windows and doors for home security is vital. Older wooden frames are prone to rotting, and can be easily broken open.
Aluminium windows offer the best protection against intruders, as they are more difficult to break, do not rot, and make it harder for criminals to remove the glass pane from the window. Front doors can also be upgraded with aluminium security doors and screens that are burglar-proof. Consulting a quality aluminium window and door manufacturer and installer, can go a long way to ensuring that your investment property is safe and always tenanted.

Planning for secure windows and doors with a quality manufacturer and installer is the best way to avoid security issues in your investment property.
At Regency Windows, we work with you from design to manufacture, installation to clean up. We ensure that your windows and doors offer you and your tenants peace of mind when it comes to safety and security.
Thermally broken aluminium-framed windows are a top choice for body corporates and investment property owners, particularly when it comes to safety, security and energy efficiency. Contact Regency Windows today on 03 9998 6042 to discuss how we can help you.
VIEW NEXT BLOG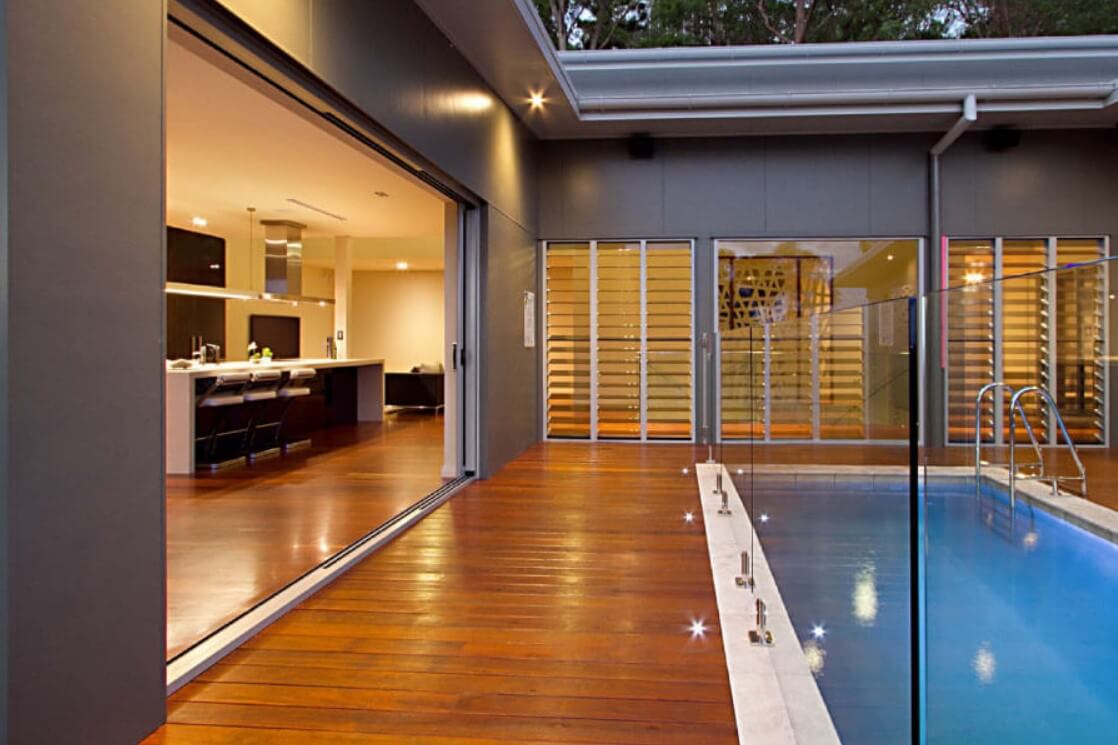 There's nothing more embedded in Australian culture than spending summer days outdoors, especially in your own backyard.
Read more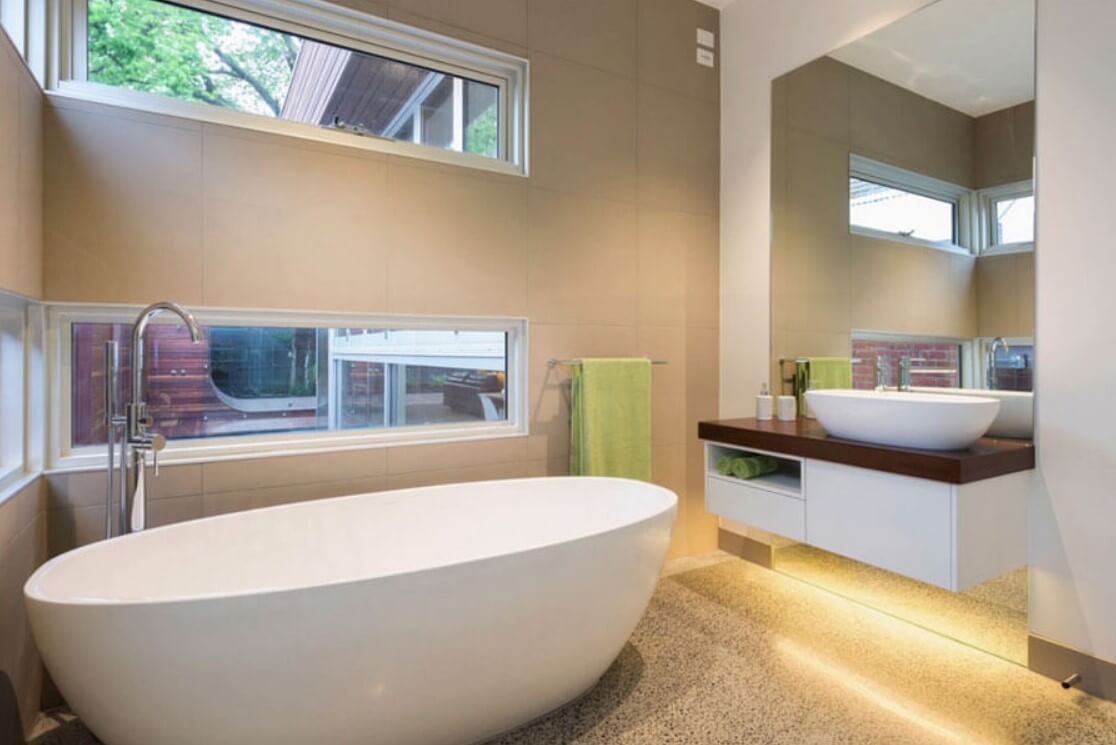 Good ventilation is one of the most critical features of a cool and comfortable home.
Read more
SIGN UP TO RECEIVE OUR NEWSLETTER