Which windows are right for my needs?
Using the right type of window in the right place in your home can add value, and improve lighting, ventilation, security and energy-efficiency to your home or multi-residential building. Here, we catalogue our window types and their different applications for homes and commercial buildings, to help you understand which windows will best suit your needs.
Sliding Windows
Sliding windows are ideal in areas where safety and space are primary considerations. These windows do not protrude out into space when open, and are therefore less likely to pose a hazard, as well as reducing the amount of space taken up in walkways or entertainment areas. They can be installed with security screens and flyscreens, and are an ideal option to open out a kitchen area in to an outdoor entertainment space, allowing the passing of light and air easily between interior and exterior spaces.
Bi-fold Windows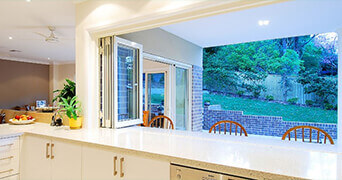 Bi-fold windows are the ultimate in application when it comes to airflow and expanding your space. While they take up space on the outside to open into, they create a completely open space, adding expansiveness and unbroken external views to your interior.
Double Hung Windows
Double hung windows mirror timber windows in appearance and style, but allow greater performance and security. They are ideal for adding an elegant, traditional look, and do not protrude out into walkways or entertainment areas, whilst still offering excellent ventilation. These windows are ideal for those looking to create a traditional timber look, whilst still requiring the weather durability and security that only aluminium can provide.
Awning/Casement Windows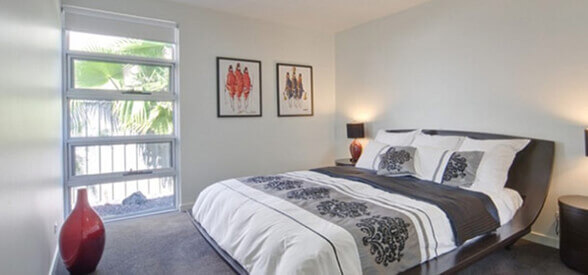 For energy-efficiency, weather protection and ventilation, awning/casement windows are a popular choice. They offer excellent ventilation, while protecting from passing rain, and can be manufactured using materials to help reduce sound from entering the home, and increase security. Our winding window systems can also be installed with automatic rain-sensors, automatically closing the window when it begins to rain.
Fixed Windows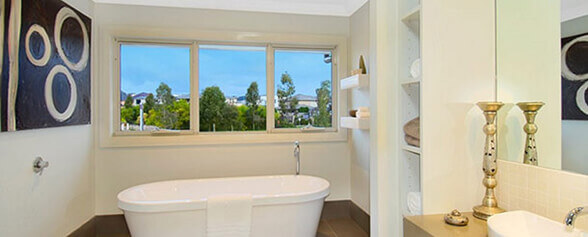 Fixed windows are ideal for high-traffic areas when the opening and closing of windows is not necessary or appropriate. These windows are perfect when used in conjunction with opening windows, as they mirror the style and feel of these windows, but offer the added security and look of a fixed, secure window system.
Louvre Windows
For maximum style, ventilation and light control, Louvre Windows are the best option. These windows allow you to have the most control over the breeze by opening and closing different slats to direct ventilation and sunlight. They also offer control over the style of your home, as the window system can adapt to cedar, aluminium or glass blades. Louvre Windows are ideal for breezeways and walkaways, due to their ability to let in natural air and light.
At Regency Windows, we pride ourselves on the Regency difference: we offer a full service, from consultation on the best windows for your needs, right through to installation and clean-up at the site.
If you would like to learn more about our windows, visit our website, or contact us for an obligation-free consultation on your individual window and door needs.
RELATED BLOGS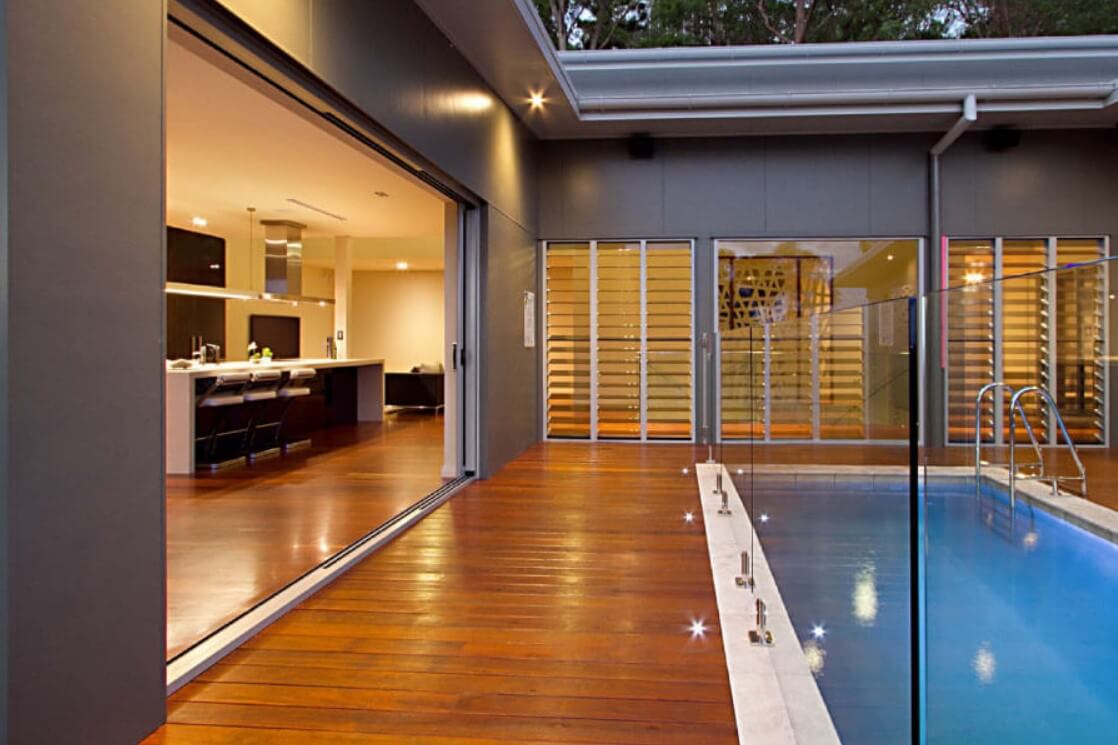 There's nothing more embedded in Australian culture than spending summer days outdoors, especially in your own backyard.
Read more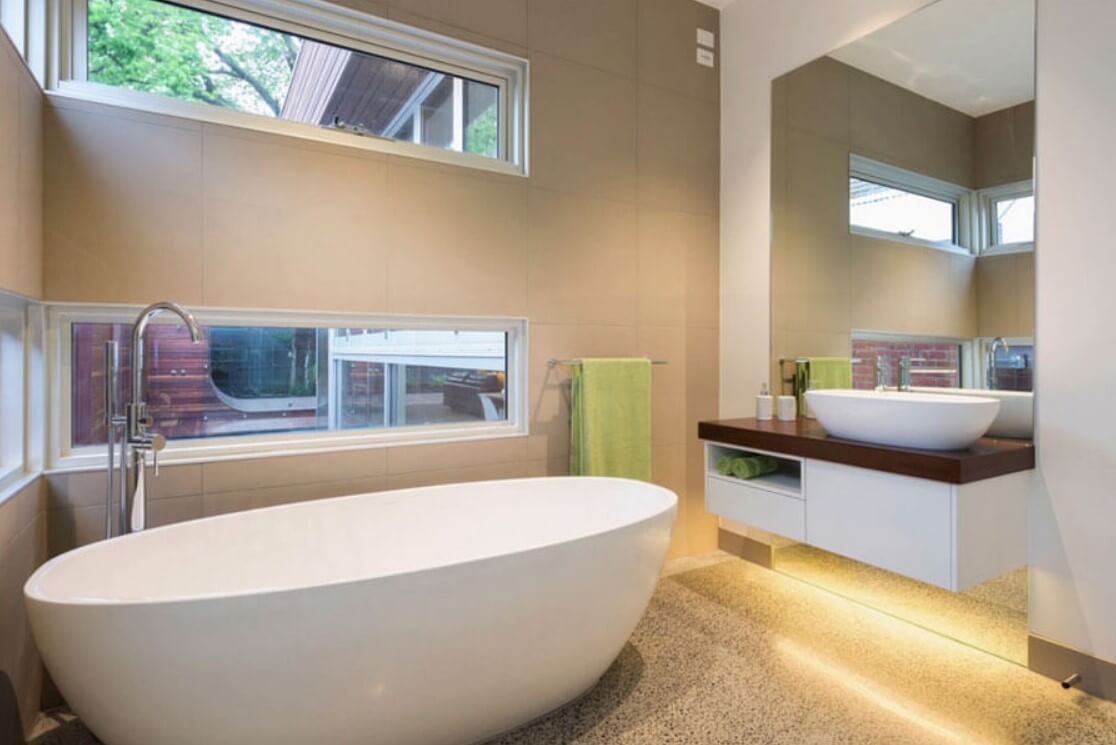 Good ventilation is one of the most critical features of a cool and comfortable home.
Read more
SIGN UP TO RECEIVE OUR NEWSLETTER