Why is my home so noisy?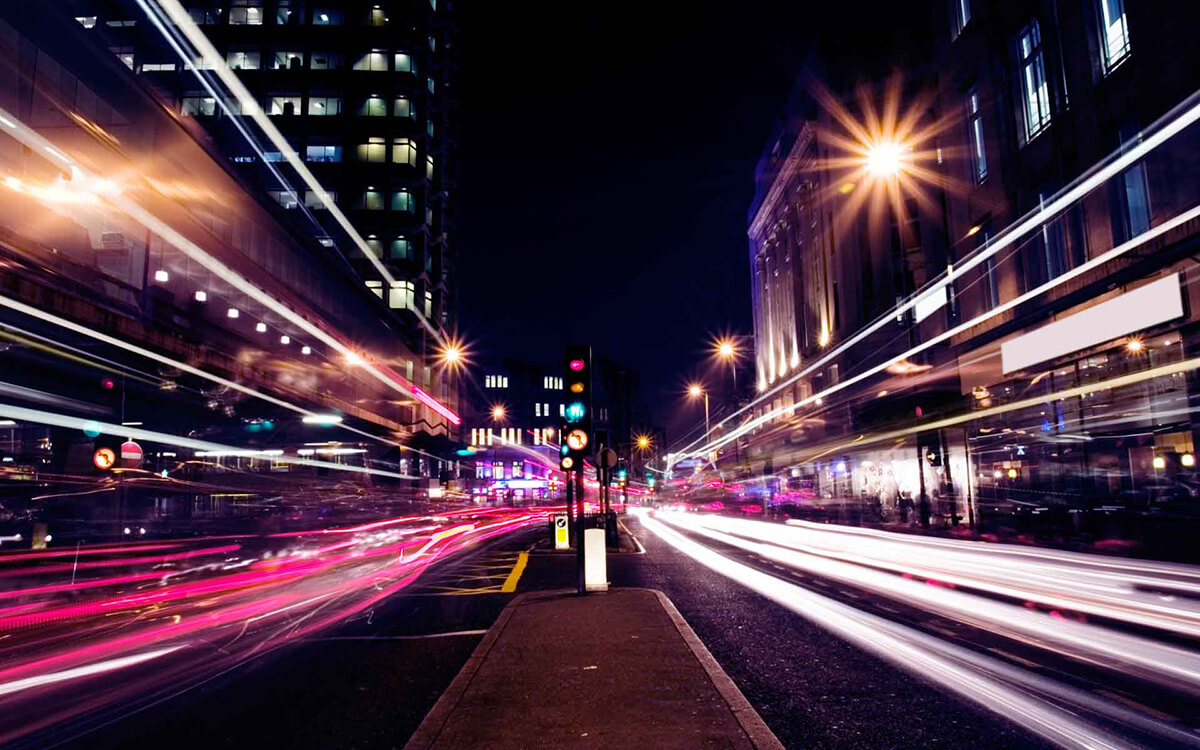 Do you live on or near a major road in Victoria? Can you often hear traffic, neighbours, birds, music or general disturbances from the outside world? Choosing to live in high-density areas can mean dealing with ongoing noise pollution and can grow to be quite disruptive to your day-to-day life at home.
Have you ever wondered how all that noise gets into your space? There are a few major considerations, however selecting low quality windows and doors is often the main offender when it comes to letting in outside noise. If it's peace you're after, careful research and selection of noise-proof windows and doors could see you living in much quieter surrounds.
Acoustics-proofing is becoming an increasing priority in residential properties and should be a key consideration when you're choosing land, building a new home or renovating an existing property. If your desire is to live free of excessive external noise in your home, we have a few tips and tricks to consider before you make any major decisions or upgrades to your property.
Not only do windows and doors need to keep out external noise, but what if you're that one noisy neighbour that everyone in the street talks about? You may want to be free to make as much noise as you please; to keep the racket from your drum playing, shower singing and late-night escapades private from the outside world.
To meet Australian building standards, new homes are required to meet specific acoustic ratings and complying with these standards is very important for builders and homeowners alike.
The Property
Your home is designed to keep out many unwanted external pollutants, including noise. The walls, foundations and roof all work hand-in-hand to form a barrier to anything that could be detrimental or just annoying. When it comes to the windows and doors in your home, their quality and location can really have an impact on how well insulated your property is when it comes to acoustics.
The Windows & Doors
The acoustic performance of windows and doors is measured by an RW number (a Weighted Sound Reduction Index), which describes the airborne sound insulating power of any building element. This is an internationally recognised measurement and is the standard that all Australian windows and doors are tested against to determine how well they perform against atmospheric noise. You can read more about these standards here.
The simplest and best way to protect your home from unwanted noise is with acoustic-rated windows and doors. An even more effective way of minimising sound infiltration is with double-glazed windows, as these work as a 'second skin' beyond the primary window pane. We recommend something similar to AWS' SoundOUT™ system, for true peacefulness in your home.
Design Considerations
If you're thinking further about acoustic protection for your property and considering ways to reduce noise, there are some important design practices you can follow to prevent as much unwanted noise as possible from entering your home;
Is your property well positioned? Where you position your windows within the home will impact how much sound is let in through the property. If you're designing a new home, carefully plan your layout and bear any external noise sources in mind.
How well sealed are your windows and doors? We recommend high-quality seals for your windows and doors to help protect your home from any unwanted noise. Simply having high quality windows can often be redundant if the seals are not of an equal standard.
Maintenance is key. Carry out regular maintenance on your windows and doors; regular use and dirt build-up around seals, locks and handles can cause them to become worn and ineffective, letting in more external noise than is they were well kept.
Were your windows/doors professionally installed? Poorly measured and installed windows and doors can create gaps where noise can sneak into your home. Make sure you choose a reputable fabricator to design, produce, measure and install your windows.
If you're looking to reduce noise and are thinking about choosing new windows for your home or commercial property, Regency Windows has proven expertise and experience, and is a Platinum AWA Member. For over 30 years we have been designing, manufacturing and retrofitting aluminium window systems across Melbourne and Victoria – and we're here to help you! Take a look at some of our recent projects.
You can visit our showroom today for more advice, or contact our team of experts for a discussion about your window and door supply or installation needs.
VIEW NEXT BLOG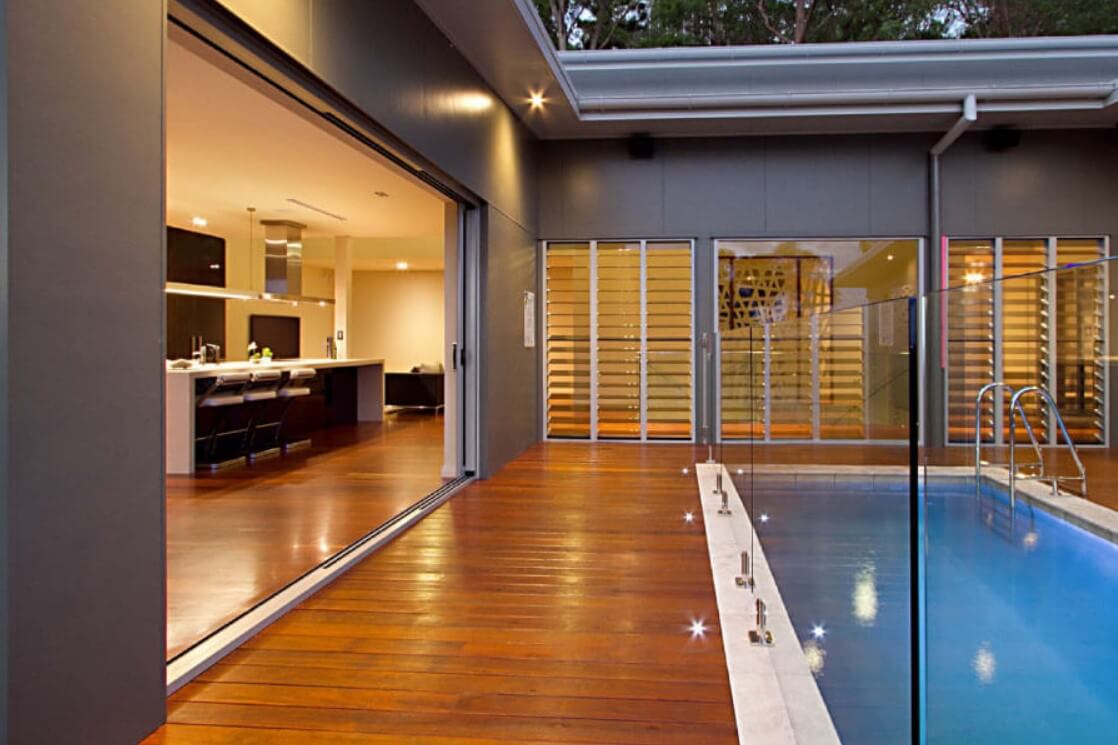 There's nothing more embedded in Australian culture than spending summer days outdoors, especially in your own backyard.
Read more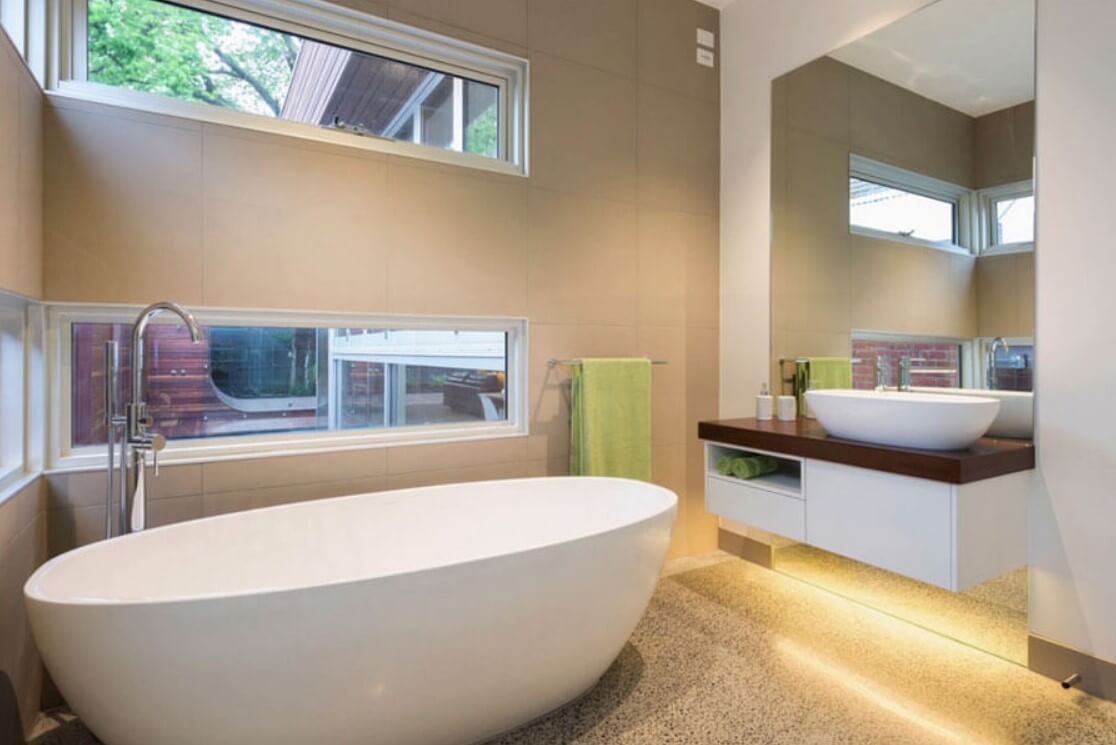 Good ventilation is one of the most critical features of a cool and comfortable home.
Read more
SIGN UP TO RECEIVE OUR NEWSLETTER